This project will improve issues with the River Dee bridge.
Overview
Why we are doing it
The A494 existing river bridge is in a poor structural condition and we need to look at options to replace it.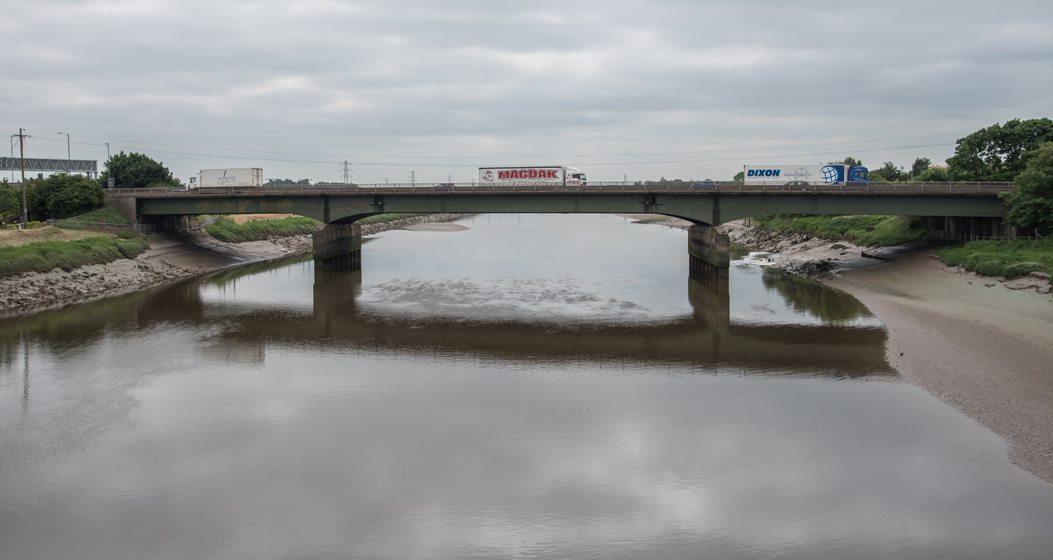 Current progress
We have considered:
improving journey time
reducing congestion
pedestrians and cyclists
impact of construction and
environmental impact
We have undertaken various surveys including environmental, geotechnical, traffic and topographical surveys.
We held workshops with key stakeholders and we held a public consultation between November 2018 and February 2019.
We have identified a preferred option which includes a new river crossing for westbound traffic and the partial reuse of the existing River Dee Bridge for eastbound traffic.
Three lanes and a hard shoulder will extend from the River Dee to Queensferry junction which will include a new offline carriageway for westbound traffic.
This will minimise disruption during construction by maintaining current traffic flows.
Timetable
Public information events: summer 2018
Identification of a preferred scheme: autumn 2019
Public consultation: autumn 2018 to spring 2019
Publication of environmental statement: autumn/winter 2021
Public Inquiry (if needed): spring/summer 2022
Estimated construction start date (subject to Minister approval): 2022/23
Next steps
We will be publishing draft Orders and an environmental statement in autumn/winter 2021.
We will be holding draft Orders exhibitions where the project team will be available to answer any questions you may have.
Public consultations
We held public information events in Queensferry and Deeside in July 2018.
We held a 12 week public consultation between November 2018 and February 2019. The responses have helped us confirm the preferred option for the scheme.