Make a genius decision with apprenticeships
Apprenticeships help individuals accelerate their career by providing the right experience and job-specific skills and help businesses recruit in a cost-effective way.
Become an apprentice
Find out the benefits, who can apply and apprenticeship levels.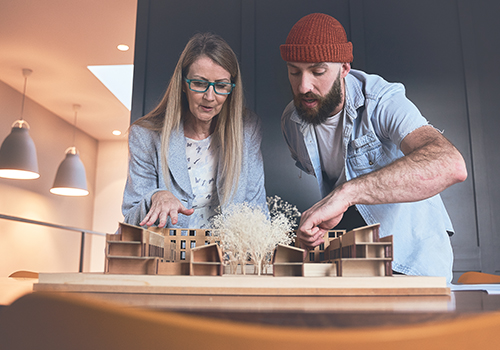 Recruit an apprentice
Find out the benefits to business and how to recruit an apprentice on the Skills Gateway website.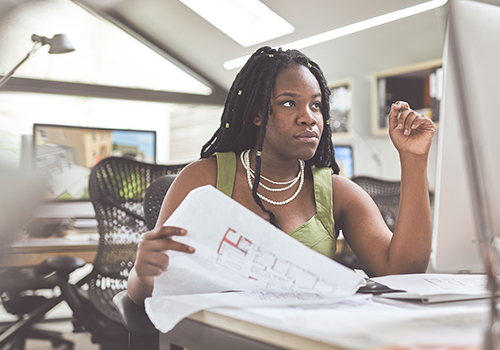 Find an apprenticeship
Use our apprenticeship vacancy service to find an apprenticeship that is right for you.
Find out more about apprenticeships on GOV.WALES.