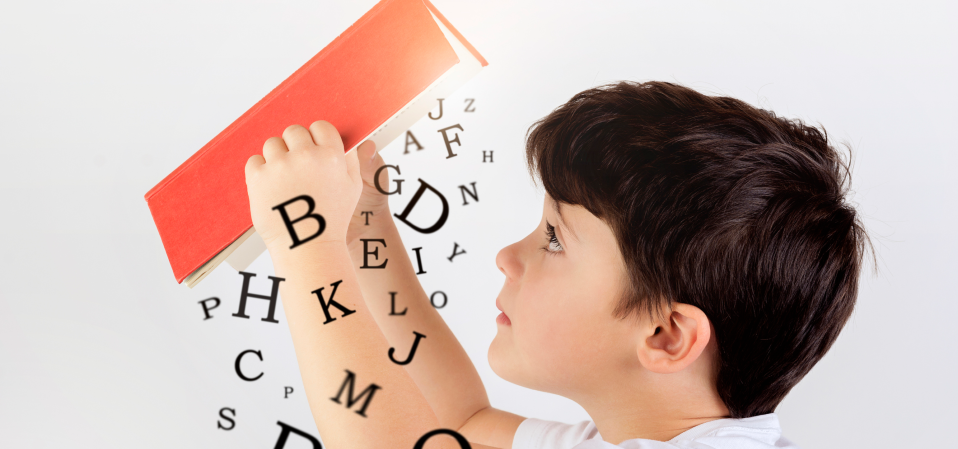 Professor Enlli Thomas, Associate Pro Vice-Chancellor-Teaching and Learning (Welsh-medium) at Bangor University, talks about how we all use, retain and reenergise our language skills.
Our world is a beautiful kaleidoscope of landscapes, people and things. One of the most unique features of the human race is our ability to communicate with one another to express our thoughts, feelings and desires. We do this through language, and languages vary in exciting and fascinating ways.
Did you know that there are currently 7,117 languages in the world? Each one is as precious as the other. Of these languages, English is everywhere. It's spoken largely by non-native speakers all over the world. However, Mandarin Chinese and Spanish have the highest numbers of native speakers.
Did you also know that of the 7,117 languages that are spoken today, 2,936 (41%) are endangered? 1,514 have fewer than 1,000 native speakers, 467 fewer than 100, and 151 having fewer than 10.
Each language has its own unique way of interpreting the world around us. Take colour for example. Did you know that different languages interpret the spectrum of visible colour that we see in different ways?  Some languages use as few as two colour terms to cover the main colours of the spectrum, others use up to eleven or twelve. And that's before we start talking about the additional terms within colours, like mint green, navy blue, aubergine, mauve, and so on!
So the way we process and represent colour is different depending on how our languages help us 'see' those colours. That's why it's important to do all we can to maintain the world's rich diversity of languages.
According to the 2011 Census, there are over 560,000 Welsh speakers living in Wales. Part of the success of Welsh has been as a result of our Welsh language immersion education. People have come from all over the world to look at how successful it's been.  And your kids may have seen it in action first hand!
Immersion programmes throughout the world produce highly efficient bilingual speakers. These speakers benefit from all the additional experiences that come with knowing more than one language and being able to contribute back into the vibrant, linguistic communities to which they belong.
Further reading
Ethnologue: Languages of the world
Roberson, D., Davidoff, J., Davies, I. R. L., & Shapiro, L. R. (2005). "Color Categories: Evidence for the Cultural Relativity Hypothesis" Cognitive Psychology, 50 (4), tt. 378-411.
Dapretto, M., & Bjork, E. (2000). "The development of word retrieval abilities in the second year and its relation to early vocablulary growth." Child Development, 71, 635-648.
Moon, C., Lagercrantz, H., & Kuhl, t. K. (2013). "Language experienced in utero affects vowel perception after birth: a two-country study." Acta pædiatrica, 102, tt. 156-160.