Get help with school costs
As the cost of living rises, no child should go without. Find out about 3 types of support you may be entitled to.
Don't miss out: free school meals
Image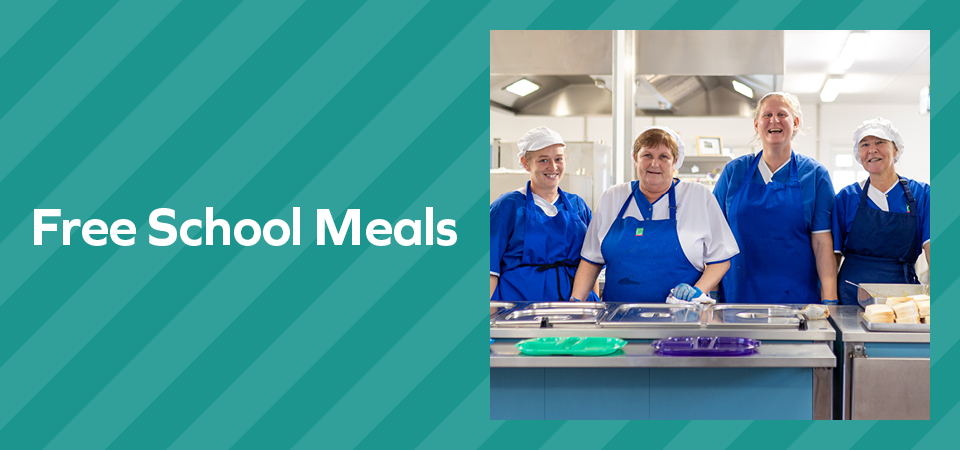 If your circumstances have changed recently, or if you receive certain benefits, your child may be entitled to free school meals. You may also be entitled to vouchers or funding for meals during school holidays (up until the end of May).
School meals promote healthy eating, increases the variety of food your child might eat, and can improve their behaviour and social skills.
Check if your child is entitled to free school meals
Claim what's yours: get help with school essentials
Image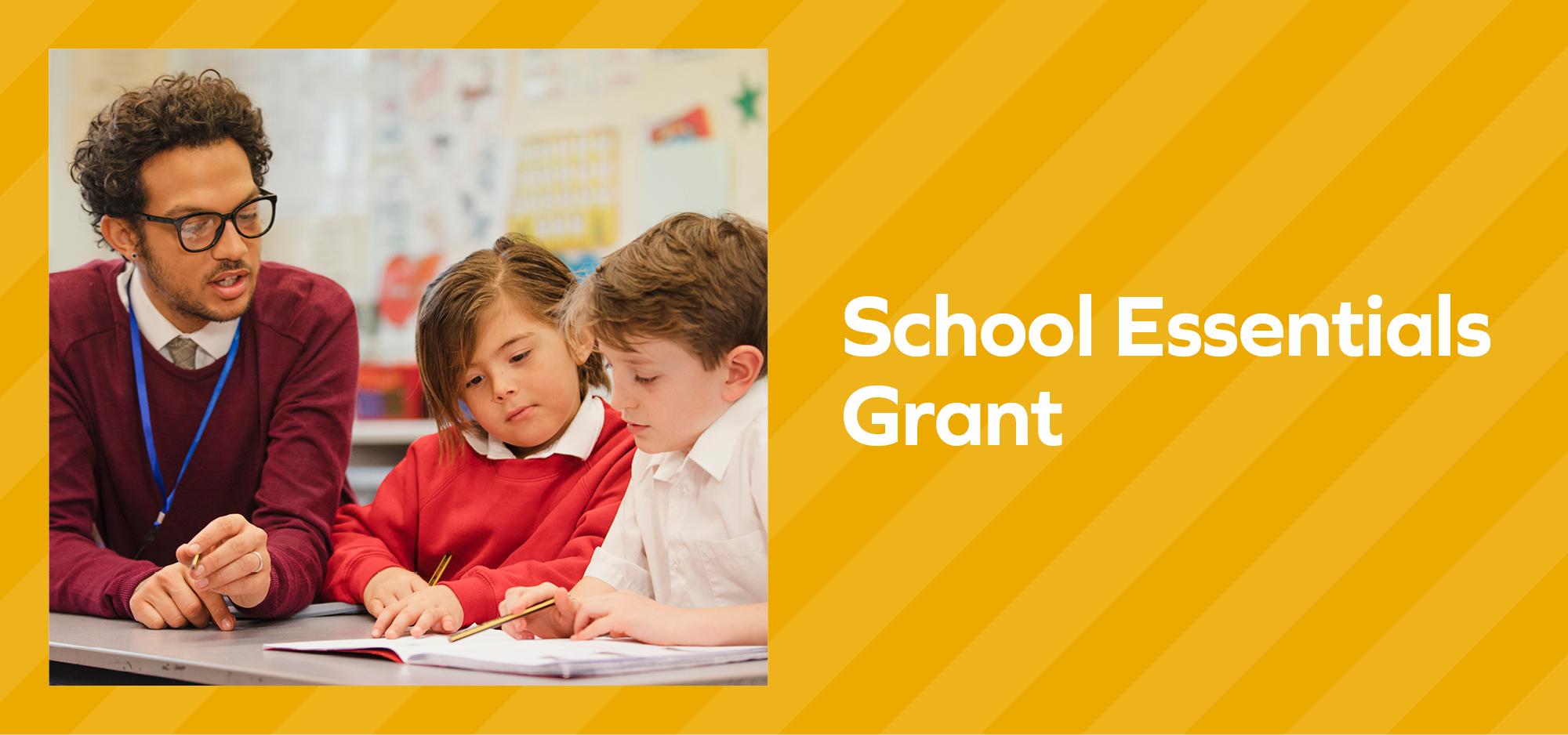 If your child already gets free school meals, there could be more help available for school essentials.
This package can help with the costs of school essentials like uniforms and equipment, to make sure your child is ready for the school day.
You could be entitled to support of up to £300 for:
school uniform: including sports kit and footwear
school activities: this could include learning a musical instrument, sports equipment and other equipment for after school clubs
classroom essentials: this could include pens, pencils and school bags
Find out if you can get help with school essentials
There's more to come...
Image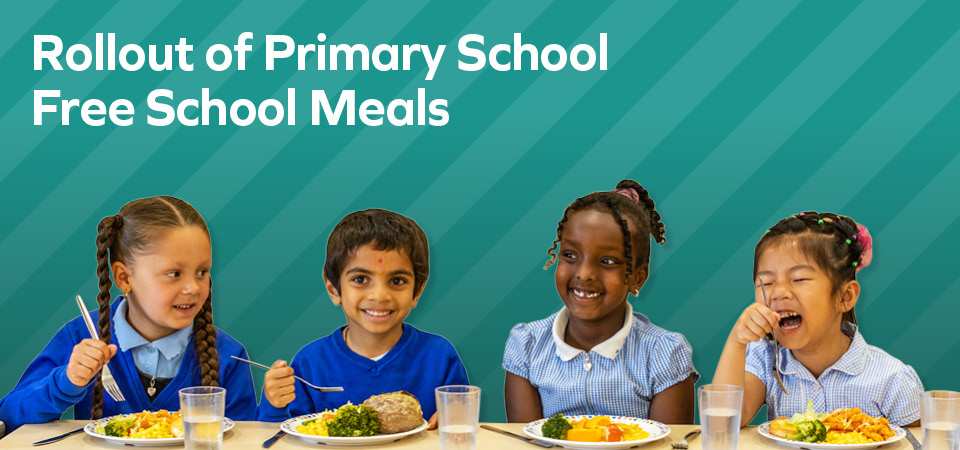 Schools have started to rollout Universal Primary Free School Meals, starting with children in Reception year.
If you have a child starting in Reception class this September, they will be entitled to free school meals. You may need to request or register them for free school meals, so the school knows how many meals to prepare.
Get help with the cost of living
Find out more about other support that may be available to you.