Better health starts with you
Discover many ways to get the right care, in the right place, first time.
From pharmacists, optometrists and minor injury units to mental health helplines and online consultations, there are many ways to access healthcare in Wales.
So, it's easier to get care, help and advice with new or existing conditions, often without even leaving your home or workplace.
Finding the help that you need
Looking after your physical well-being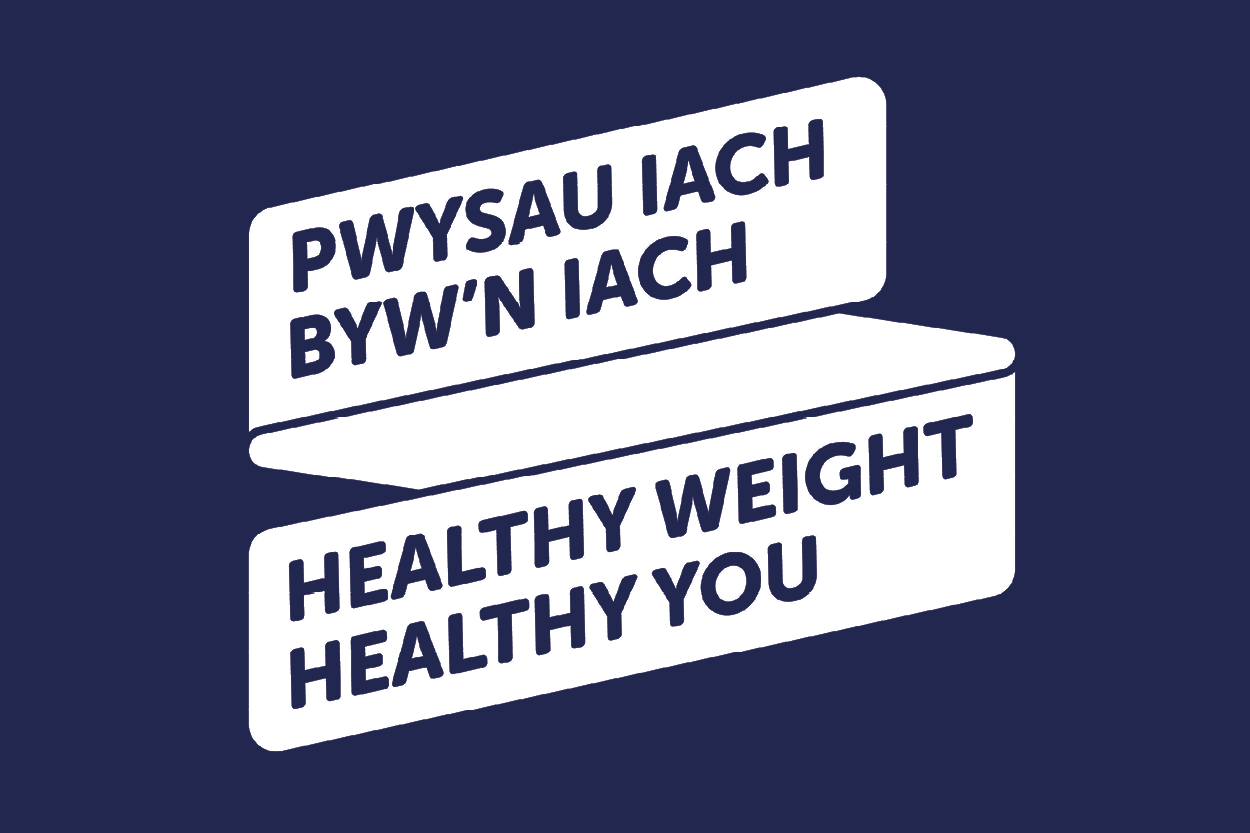 Healthy Weight, Healthy You
Get free, NHS advice tailored to your needs on how to achieve and maintain a healthy weight.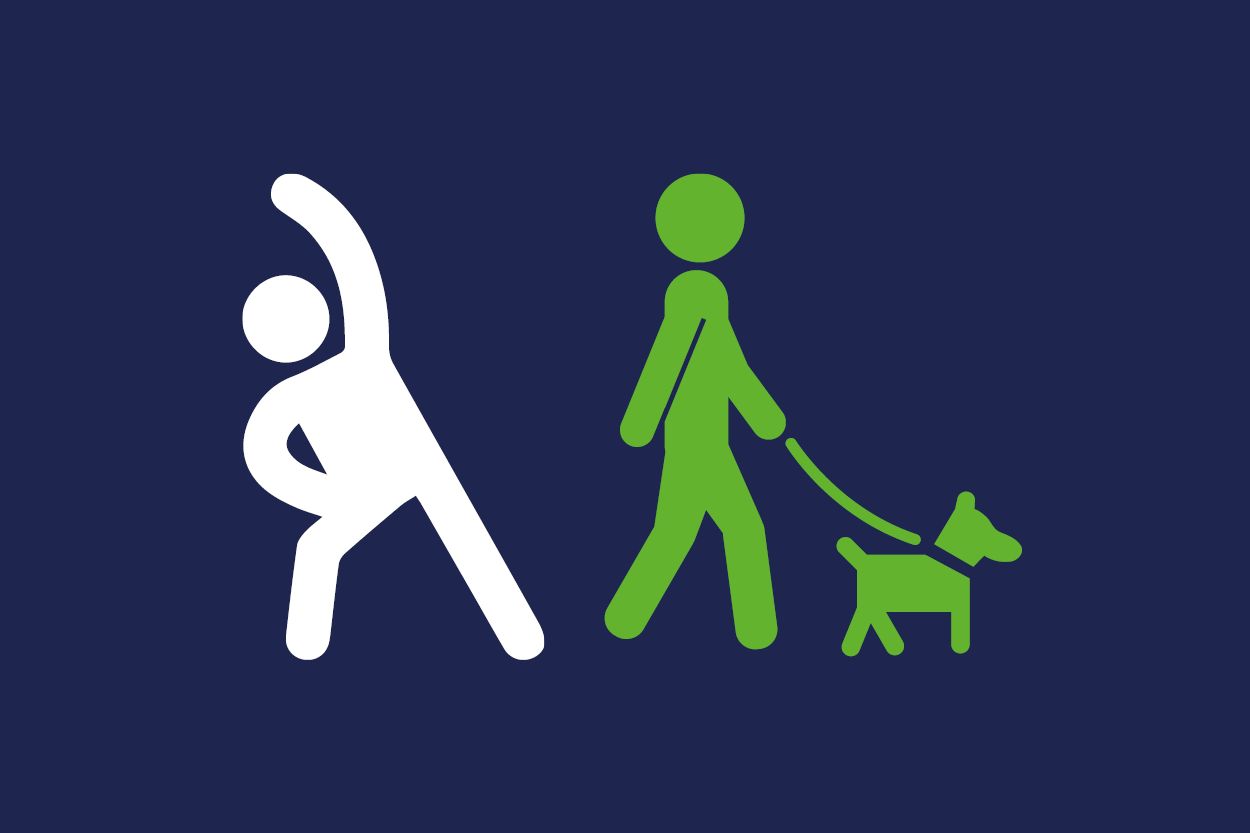 Physical exercise
Learn about the wide range of health benefits from being physically active, particularly if you're waiting for treatment.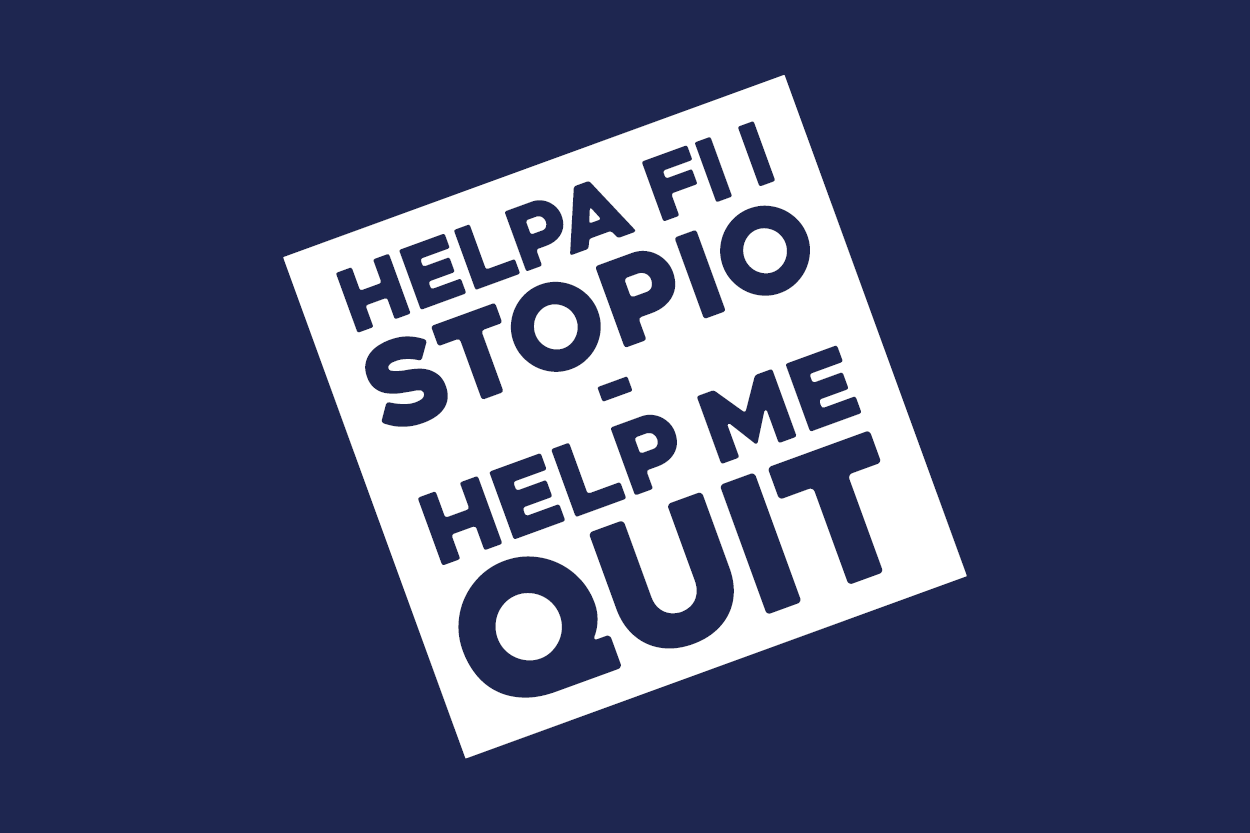 Quitting smoking
Free NHS support for people who are looking to quit smoking for good.
Taking care of your mental health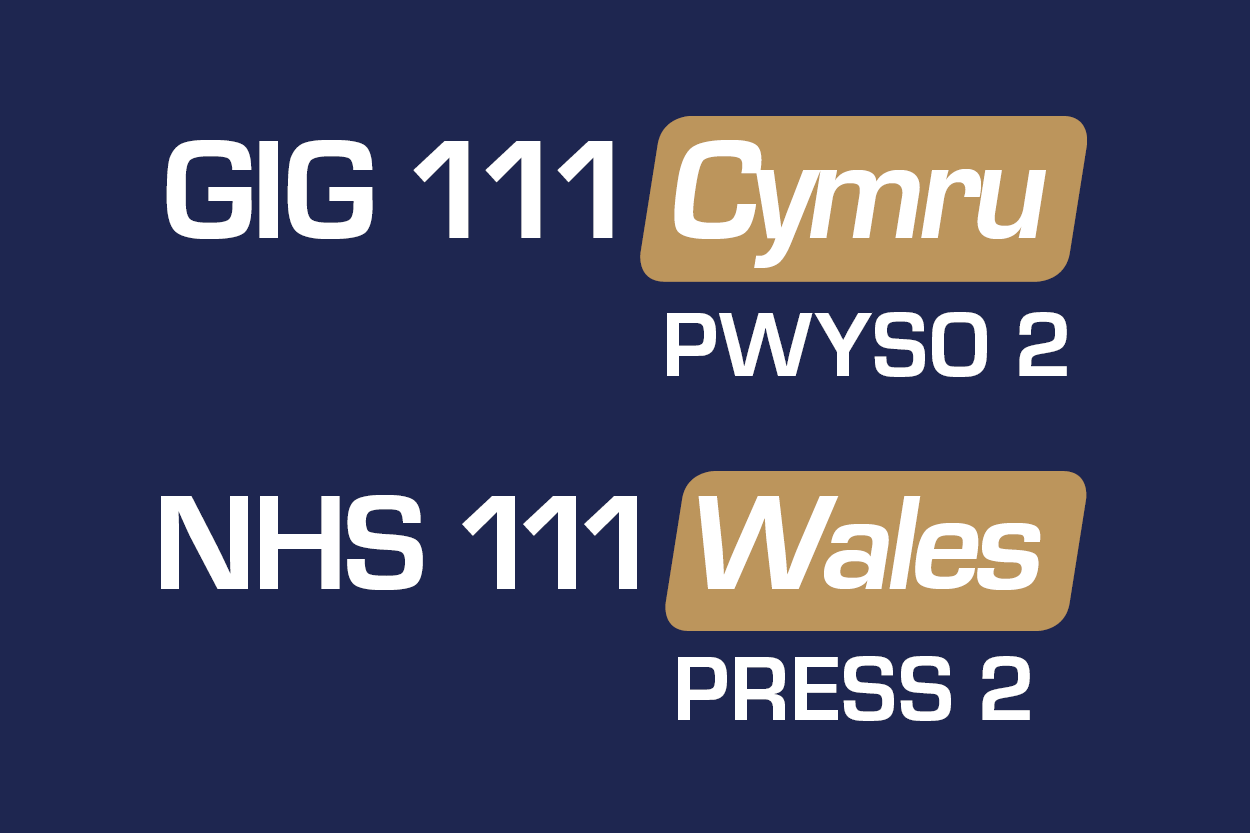 Call NHS 111 and press 2 for urgent mental health support
Available for everyone, 24/7 across the whole of Wales.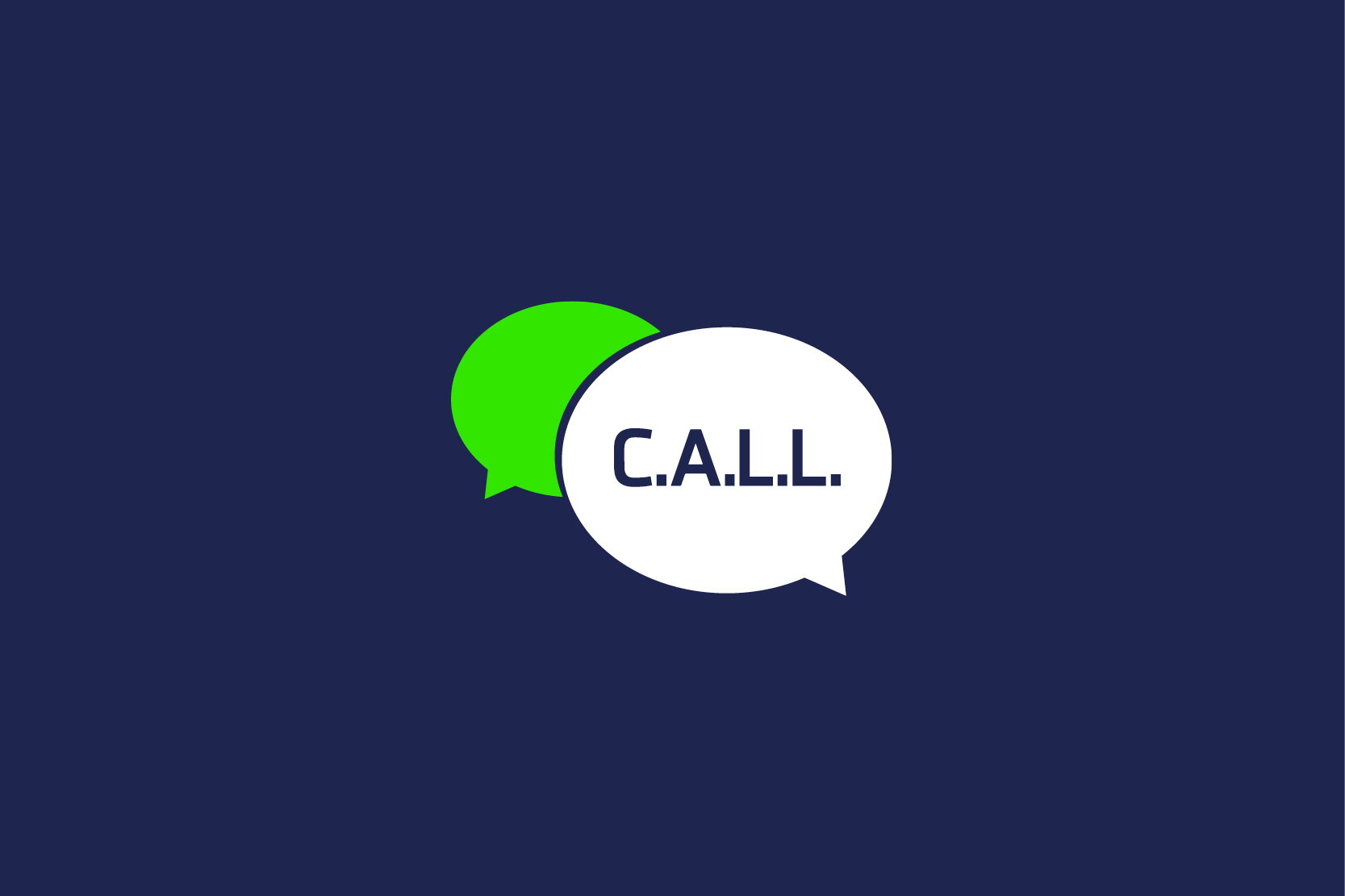 CALL: the mental health helpline for Wales
Get help from a confidential listening and emotional support line which is open 24/7.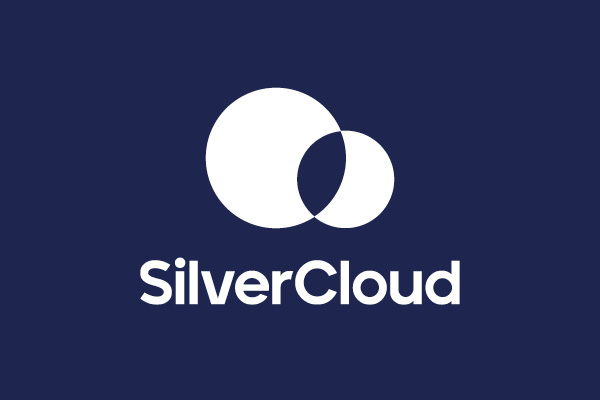 SilverCloud
Take a free online Cognitive Behavioural Therapy (CBT) course to help with anxiety and depression.