Our aim is to grow a skilled workforce that will support our net zero challenge.
We are working to support the skills needed as we move towards our net zero future.
Our first milestone was to launch our Net Zero Skills Action Plan. This action plan sets out 36 actions across 7 priority areas. This will help identify and deliver the right skills now and in the future, to support our net zero journey.
Wales' success stories so far
Find out more about the great work already taking place across Wales.
Take a look at some of the ways companies are changing, adapting and investing in training and skills….
Robert Price
See how a business is leading the way in raising awareness of new techniques supported by skills and partnerships.
Pendre Farm
See how changing farming practices are being implemented and the learning shared.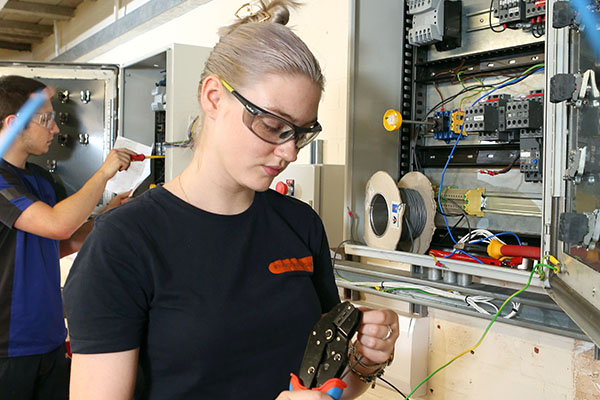 RWE
Helping to address the skills shortage in offshore wind and the energy sector.
Find out more about net zero skills
Get involved
If you would like to get involved in the conversation or ask a question about net zero skills, e-mail us at netzeroskills@gov.wales.