Talk about organ donation: Avril Carter
Cornea donations continue late husband's legacy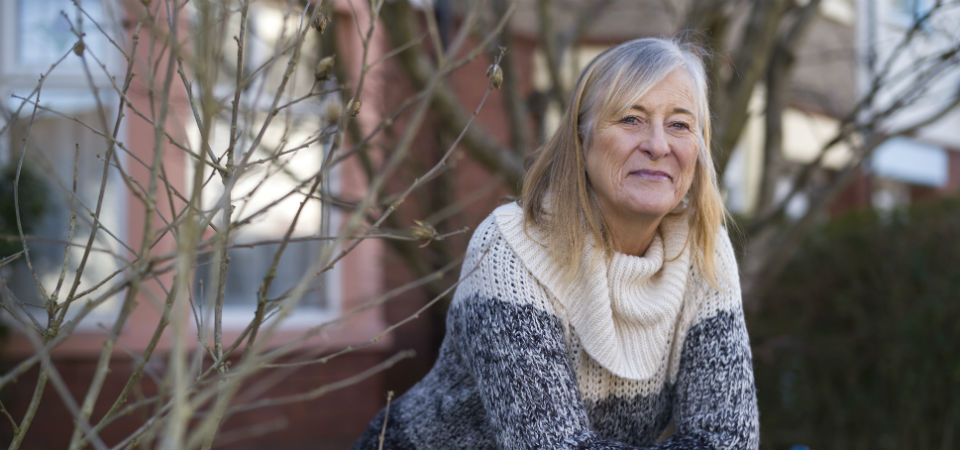 Avril Carter, from Ruthin, is encouraging people to speak to their loved ones about tissue donation.
Avril's husband John was 62 years-old when he began suffering from an inability to swallow. He was diagnosed with stage 2 oesophageal cancer in May 2014.
He was in remission for 3 years, but in July 2017, John began losing weight and had days when he had no energy.
After tests and treatment at the UHW (University Hospital of Wales), John was transferred to the Marie Curie Hospice, Cardiff and the Vale in Penarth for end of life care.
Avril said:
"As a family, we've always been passionate about giving back. John wholeheartedly believed in helping others through organ donation, so when he learnt that the cancer had eliminated his chance of donating his internal organs, he asked about his options. He was a professional cameraman and loved photography, so his sight was particularly important to him. That's why he decided that he wanted to donate his corneas.

"The hospice pledged to raise awareness of corneal donation amongst patients receiving end of life care and is encouraging everyone to talk about their decision with their loved ones.

"When I look back on endorsing John's decision to go ahead with donation, I knew it was the right decision. I think it is important talking to those close to you so that they understand your decision for the future."
Your organ donation decision shouldn't be a guessing game
Make a decision, register it, tell your family.