Talk about organ donation: Jon Baldwin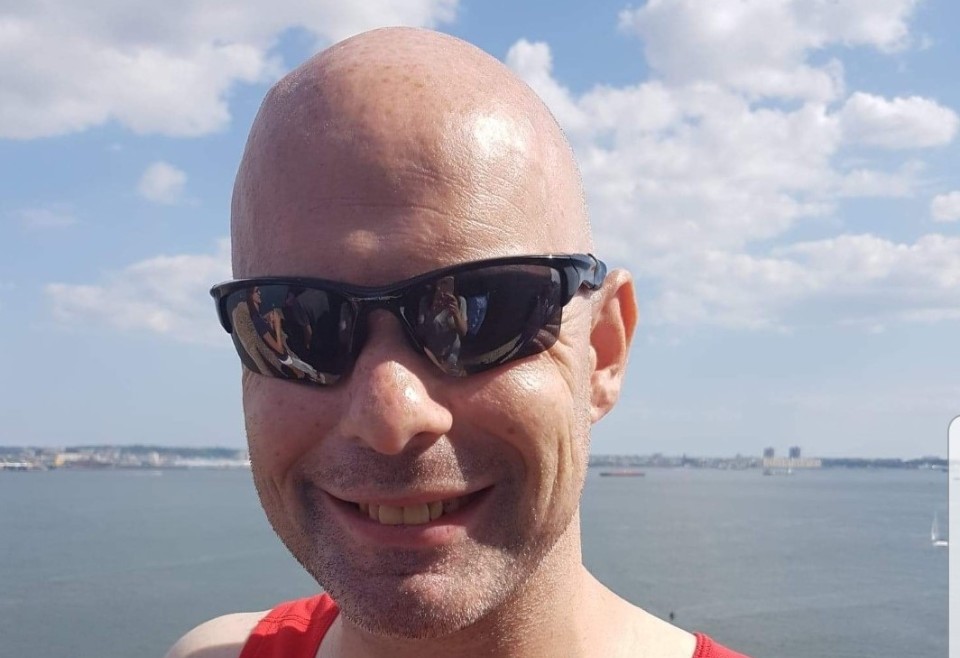 A 36-year old nurse from Mold, says his kidney and pancreas transplant means that after years, he no longer needs to inject insulin.
At almost two years old, Jon, was diagnosed with type 1 diabetes.  
He said: "Once I was diagnosed, I lived with my diabetes throughout my childhood with minimal problems. It was only when I reached my late 20's that I started to feel tired and moody, but I just thought that was what comes with ageing. 
In 2016, at 30 years old, Jon was told that his kidneys and pancreas were failing.
Conversations turned to organ donation
He said: "I remember the doctors talking about transplants quite early on and so I knew that my situation must have been serious.
Jon said: "I was told that I would probably need to consider dialysis, as there was no way to predict how long a person could be on the transplant. I was also told that I may be on the list longer than usual, because the wait for a simultaneous kidney and pancreas transplant is longer than if they were to be transplanted separately."
The call he was waiting for  
Jon's organ donation call came almost a year after two failed attempts and on July 12th, 2018, he successfully received a kidney and pancreas transplant.
He said: "I was discharged from hospital within 10 days and for the first time in my life, I no longer needed to inject insulin. The symptoms of my renal failure were improved and got better over time. It was amazing.
"I am fully aware that a transplanted pancreas doesn't have a long lifespan, and that it's likely that I will become type 1 again. But so far, it's given me two years of better quality of life and I'm eternally grateful to my donor for that and for also saving my life.
"I hope people can see what organ donation can do to a person's quality of life and I hope that more people have the chat so that even more transplants can take place."
Your organ donation decision shouldn't be a guessing game
Make a decision, register it, tell your family.