Taking care of you and your family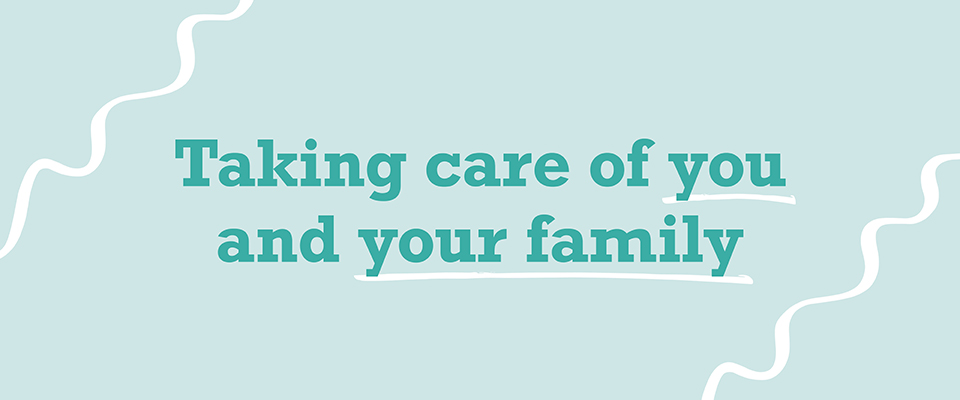 Being a parent can be one of the most rewarding but challenging jobs in the world.
If you're struggling with your child or have other pressures such as money worries or concerns about a relationship breakdown, know that you aren't alone.
For free support, get in touch today: Family lives.
Download