Top tips for staying positive in the winter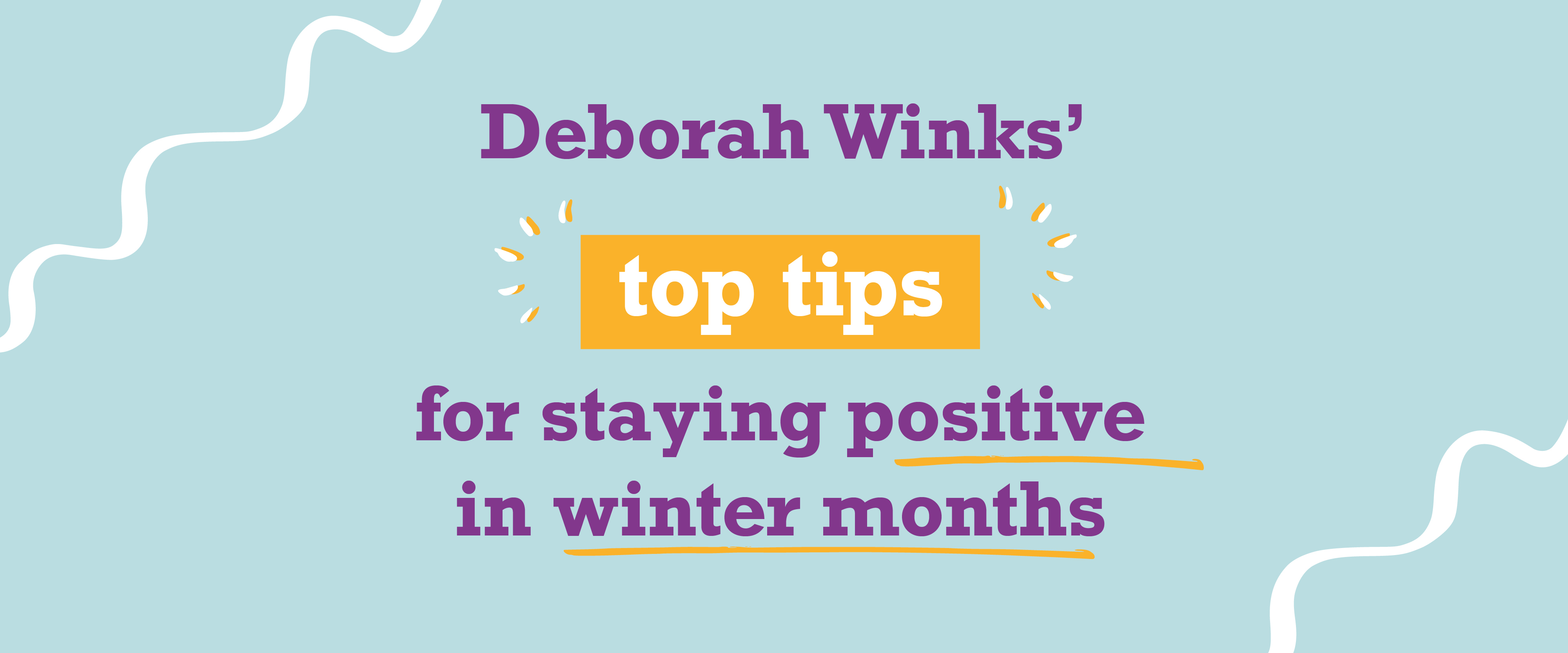 Help and advice as a parent for staying positive during the winter months.
My name is Deborah Winks and I am a Health and Social Care Lecturer and former Family Support and Parenting Manager for Flying Start, Wrexham. I've always found the winter months hard to adjust to. For me, like many people, the lack of daylight is something that I find difficult. Driving to and from work in the dark, or working at home alone, and more recently having to spend weekends at home without the immediate support of family, can take a real toll on mental health and wellbeing.
I am actively taking positive steps to commit to looking after my own wellbeing this winter and I hope these tips will empower and encourage you to do the same.
And remember that you are doing the best that you can!