There is no denying Wales' food and drinks sector is a real success story with latest industry figures revealing a record-breaking turnover of nearly £7.5billion.
Welsh food and drink is gaining a growing and deserved global reputation for its originality, quality and, of course, its great taste.
In honour of St David's Day (Sunday March 1st), we invite you to 'Cwm Dine With Us' by trying a traditional Welsh-inspired recipe. 
Here are some suggestions, featuring Welsh ingredients that will really get your taste buds tingling.  The full recipes and cooking instructions are available on Food and Drink Wales' website.
PGI Welsh Lamb,* mint and Traditional Welsh Caerphilly* bites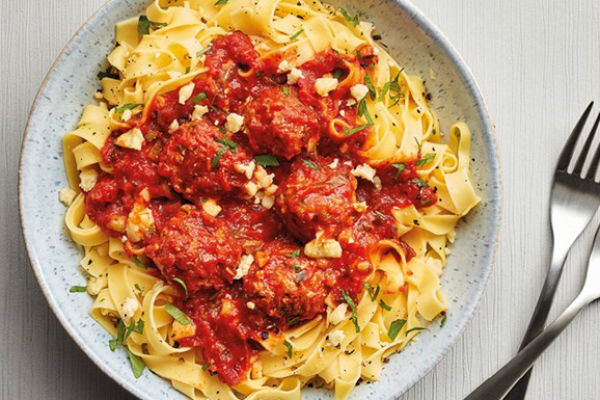 The saltiness of the Caerphilly cheese brings out the sweetness of the lamb for this tasty family supper dish. Serve over a bed of pasta.
Duck breast with spiced Denbigh Plum sauce
A sweet and spicy sauce makes a perfect accompaniment for crispy duck.
Glamorgan crumble mushrooms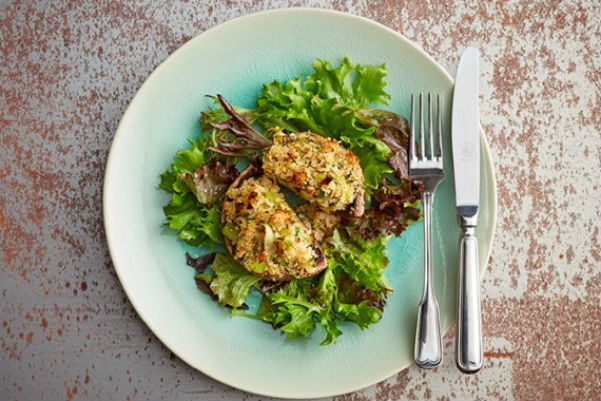 Glamorgan cheese (made with milk from a rare breed of cattle knows as Gwent) was traditionally used to make the vegetarian sausage but Caerphilly is now commonly used instead. The mixture in this recipe is used to fill mushrooms and makes a delicious vegetarian meal.
Swansea Breakfast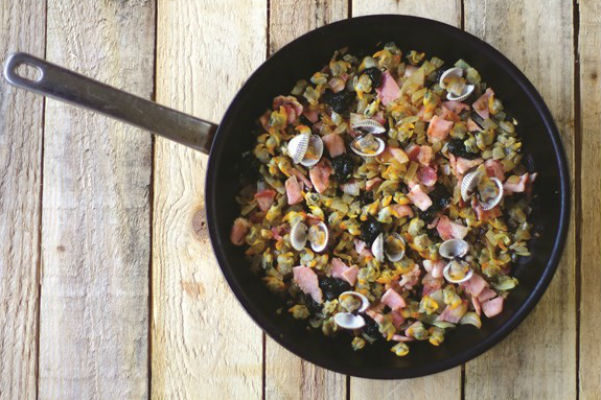 This can be served as a light snack any time of the day but serve on a thick toast for a delicious and healthy breakfast! It combines local seafood from Gower including Penclawdd cockles and laverbread, a type of seaweed which is collected along the coastline.
Parsnip, apple and cider soup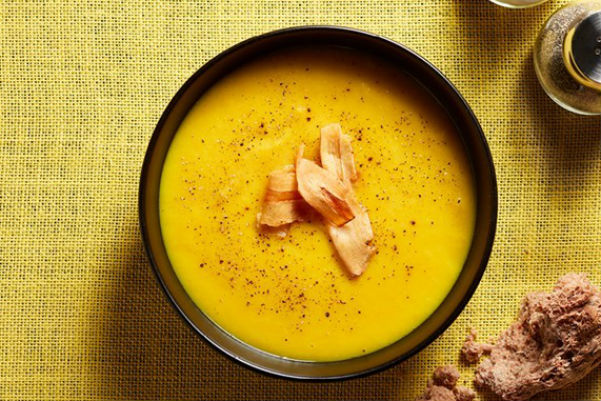 The fresh ginger gives a delicate spice to this satisfying soup and the addition of award-winning Welsh cider complements the sweetness from the apples.