Top tips for looking after your wellbeing while working from home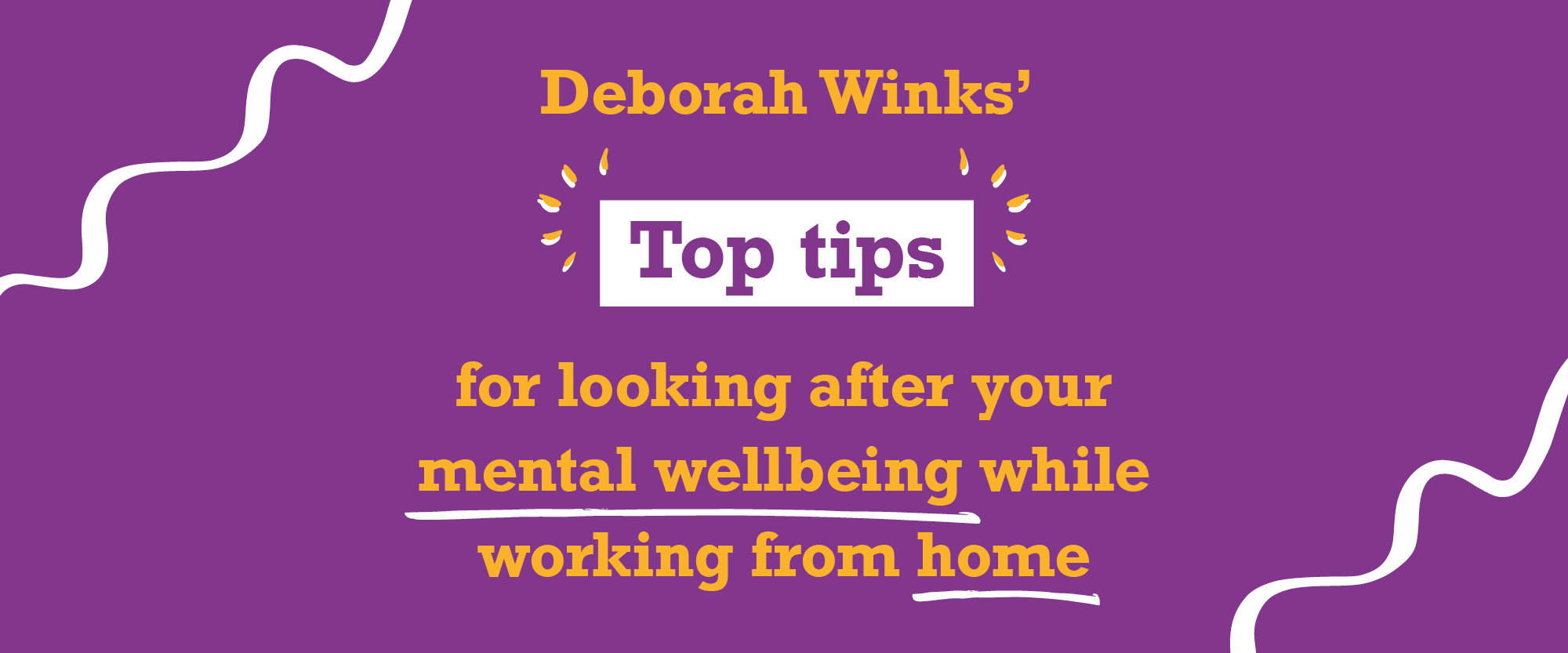 Help and advice on supporting your mental wellbeing while working from home.
My name is Deborah Winks and I am a Health and Social Care Lecturer and former Family Support and Parenting Manager for Flying Start, Wrexham. I am also a single parent to an amazing little boy, and know first-hand how difficult it has been to manage working from home and feel like a good enough parent and be good enough at my job.
We have had to adapt the way that we work in recent months and these changes have seen many of us working from home or doing a blend of home and work based work. Without the face-to-face contact with our colleagues, the designated office space to work, and the journey to and from work to reflect on the day, it can feel overwhelming to work from home. This can make us feel like there is no structure to the day and often leaves us feeling like there is no boundaries between home and work life.
These are my top tips to look after your wellbeing whilst working from home, and provide you with some tools to help you create a separate home and work life.
And remember 'you don't have to be perfect to be good enough'.