The 2023 Youth Work Excellence Awards are now open for nominations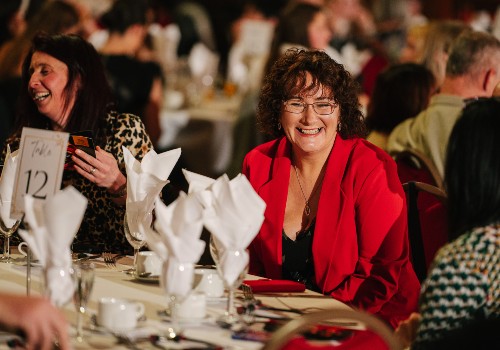 About the awards
All you need to know about the awards.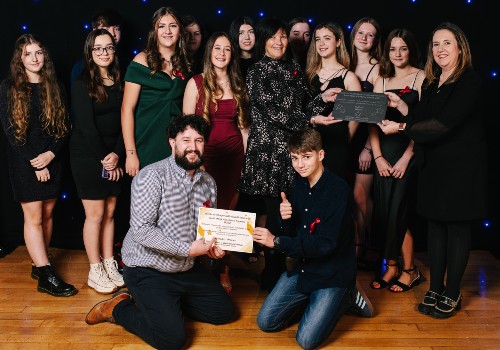 Winners and finalists
View previous winners and finalists of the Youth Work Excellence Awards.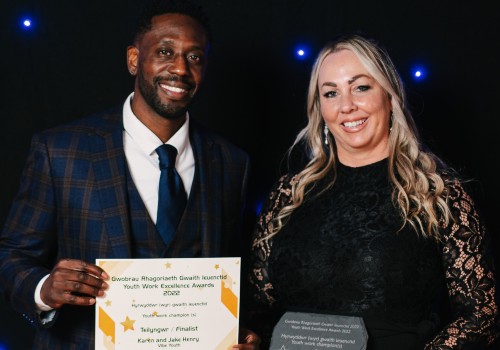 Nominate
The 2023 Youth Work Excellence Awards are now open for nominations.
About the awards
The Youth Work Excellence Awards are an opportunity to recognise and celebrate outstanding youth work projects, youth workers and those involved in Youth Work across Wales. 
Youth Work provides and facilitates an environment within which young people can relax, have fun, and feel secure, supported and valued. Through non-formal and informal educational opportunities and experiences, youth work approaches challenge young people to enhance their life chances.
The 2023 awards timeline
Image