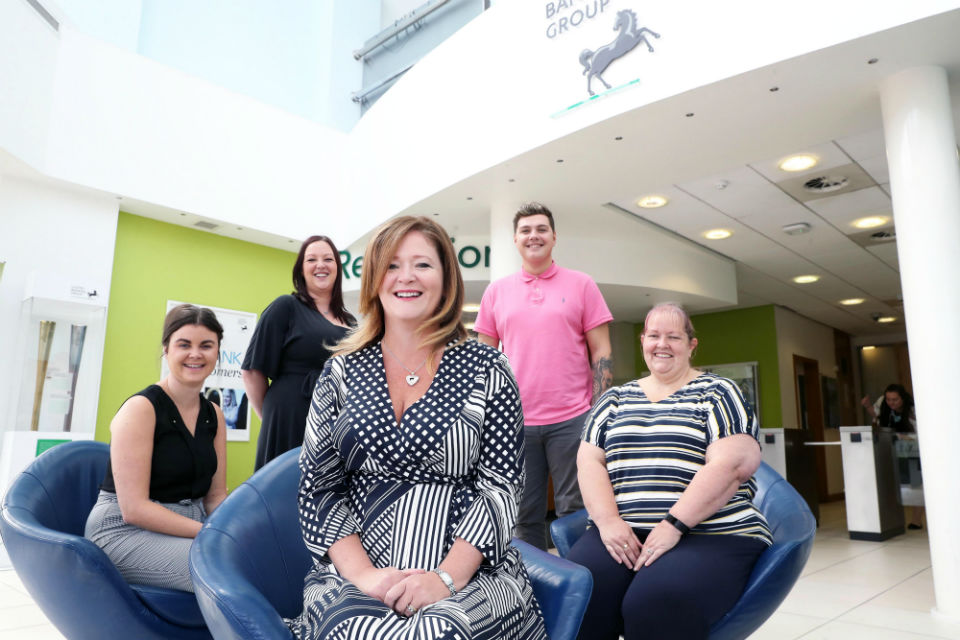 Apprenticeships are at the heart of Lloyds Banking Group's Helping Britain prosper plan. Launched in 2012, the company has created 600 apprenticeships in Wales, of which 150 were recruited this year.
Internal Apprenticeship designers work closely with training partner Cardiff and Vale College to create bespoke learner journeys across Financial Services, Customer Service, Business Administration and Team Managers.
This collaborative approach incorporates face to face, virtual/e-learning and group/individual study and an internal media hub helps to create self-supporting learning communities.
LBG apprenticeships manager for Wales, Sharon Morgan, said: "We are passionate about our Apprenticeship Scheme; the apprentices have a significant and measurable impact on LBG, helping us up skill our workforce, develop professional qualifications and recruit fresh talent."