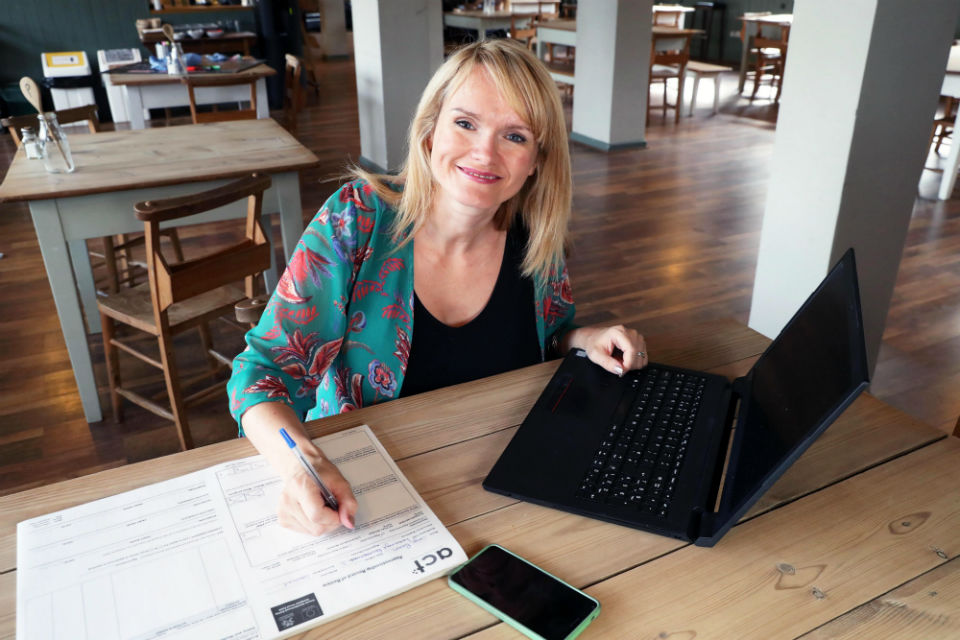 Carly Murray loves delivering work-based qualifications that have an impact on the individual as well as the learners they go on to support.
For the past five years, Carly, 35, has been the Internal Quality Assurance assessor for the education and development team at ACT. Based in Cardiff, she delivers Apprenticeships in Learning and Development and Higher Apprenticeships in Advice and Guidance.
In addition to the 30 learners she trains herself, Carly also works with a team of 14, which comprises assessors, tutors, mentors and advisers in a variety of support-related sectors.
More than 90% of her learners complete their qualification and she has twice achieved a 100% success rate in the past five years.
"I love learning and think this enthusiasm can be contagious," she said.