Inspiration Lifestyle Services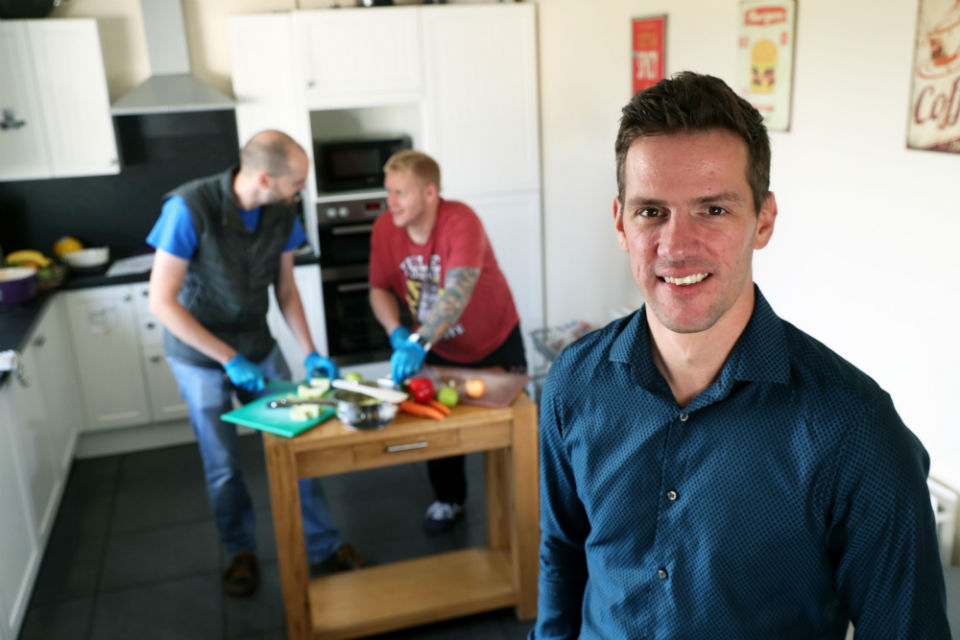 A West Wales specialist care provider prides itself on its approach to learning and staff development at all stages of their career pathway.
Inspiration Lifestyle Services in Carmarthen cares for individuals with learning disabilities and co-existing mental health conditions, through both residential and domiciliary practice across South Wales.
Fourteen apprentices are included in the company's 62 employees who are all highly trained to meet the diverse needs of its clients. Over the last five years, the company has employed 35 apprentices.
PRP Training works with the company to deliver Apprenticeship Programmes ranging from Qualifications and Credit Framework (QCF) Health and Social Care at Levels 2 and 3 to Diplomas in Leadership and Management for Care Services at Level 5 and Team Leading Level 2.