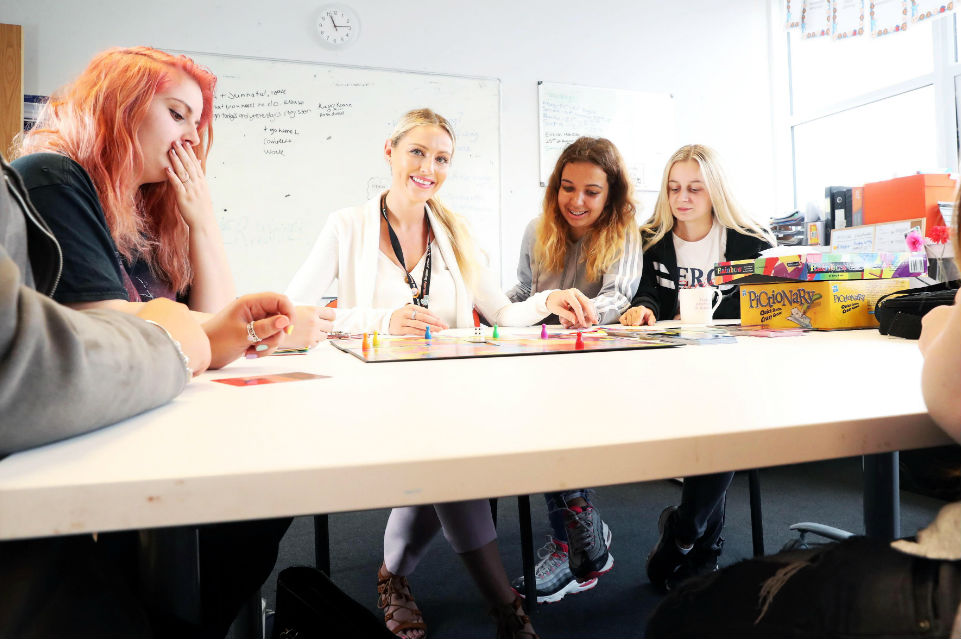 A 'treasured tutor' is how ACT Limited describes Kirsty Keane and it is easy to see why they hold her in such high esteem.
Working with 16-18 year-olds as a Health and Social Care and early Years Care tutor since 2015, Kirsty has successfully supported 91 learners through a Level 1 Traineeship in Care with a 100% progression rate.
This can be attributed to 26-year-old Kirsty making time for her learners, listening to their hopes, dreams and fears, at the same time planning unique learner experiences that exceed expectations for people often with complex needs and barriers.
ACT's marketing and PR manager Jayne McGill-Harris said: "Kirsty is a passionate, caring and supportive individual whose delivery approach, best practice and success has helped to strengthen our other programmes."