Legal & General Investment Management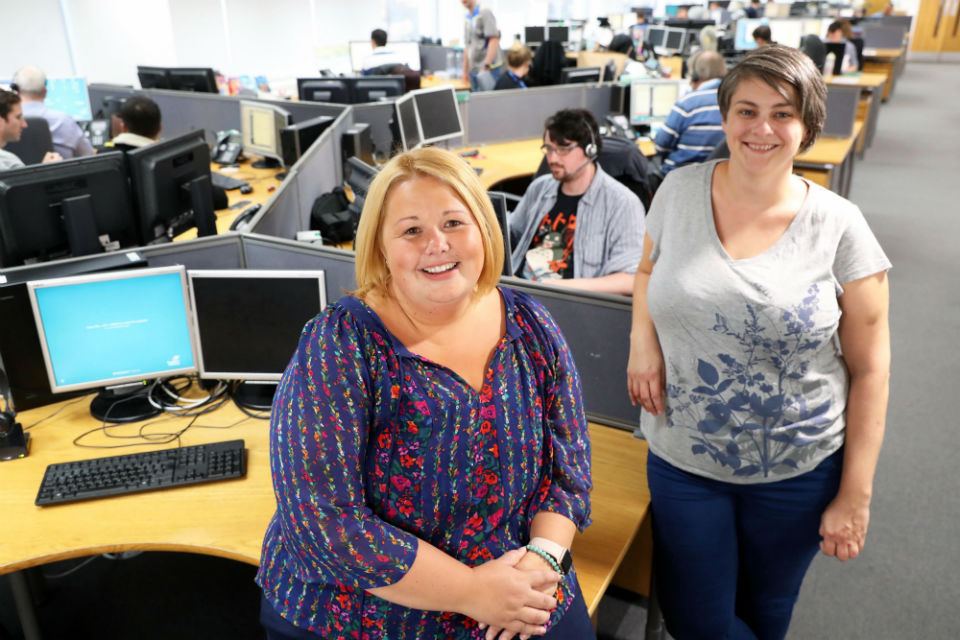 A unique approach has led to LGIM Retail starting to reap the rewards from investing in its current management team.
Through close collaboration with TSW Training, the Cardiff-based investment arm of the Legal & General Group has tailored an Apprenticeship Programme that has developed the leadership skills of 18 of its managers.
By offering Level 4 and 5 Higher Apprenticeships in Leadership and Management, the work-based nature of the programme combines the organisational-specific, sector regulations with their own internal training requirements to produce a qualification that is meaningful to the business.
LGIM Retail attributes a large part of the success to training up two of its own members of staff to become assessors by achieving the Level 3 Certificate in Assessing Vocational Achievement.