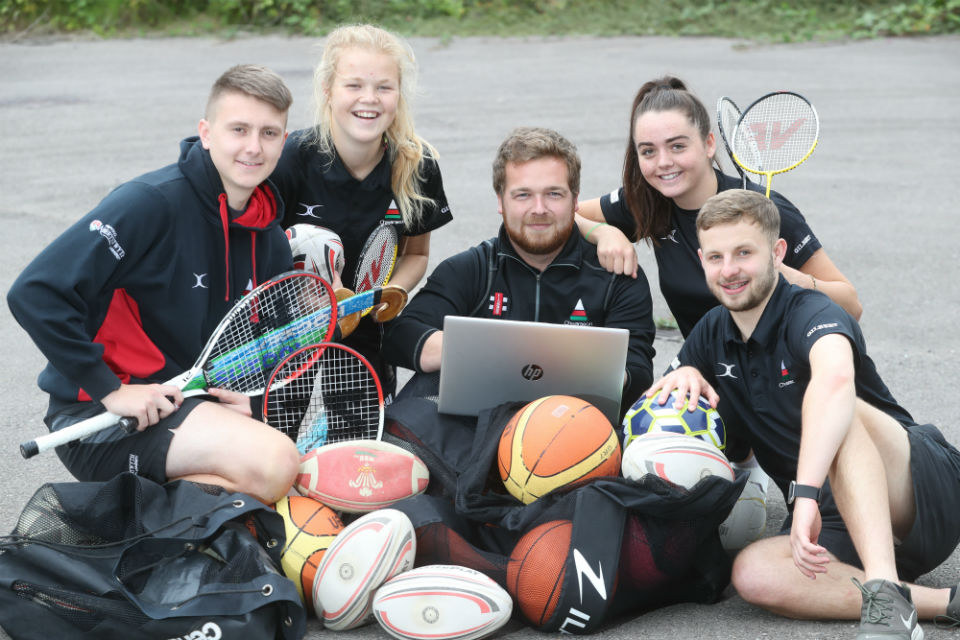 With the Welsh Government announcing plans to have one million Welsh speakers by the year 2050, Urdd Gobaith Cymru is leading the way with an innovative Apprenticeship Programme.
The Urdd provides opportunities, through the medium of Welsh, for all the young people of Wales to play a constructive role in society, fostering personal and social skills.
Its Apprenticeship Programme gives individuals the opportunity to work and train in the sports and outdoor sector through NVQ training, following a Level 2 in Activity Leadership in the first year and Sports Development Level 3 in the second.
As a subcontractor to ACT Limited, Urdd Gobaith Cymru is both employer and learning provider, with 34 apprentices currently on its books.