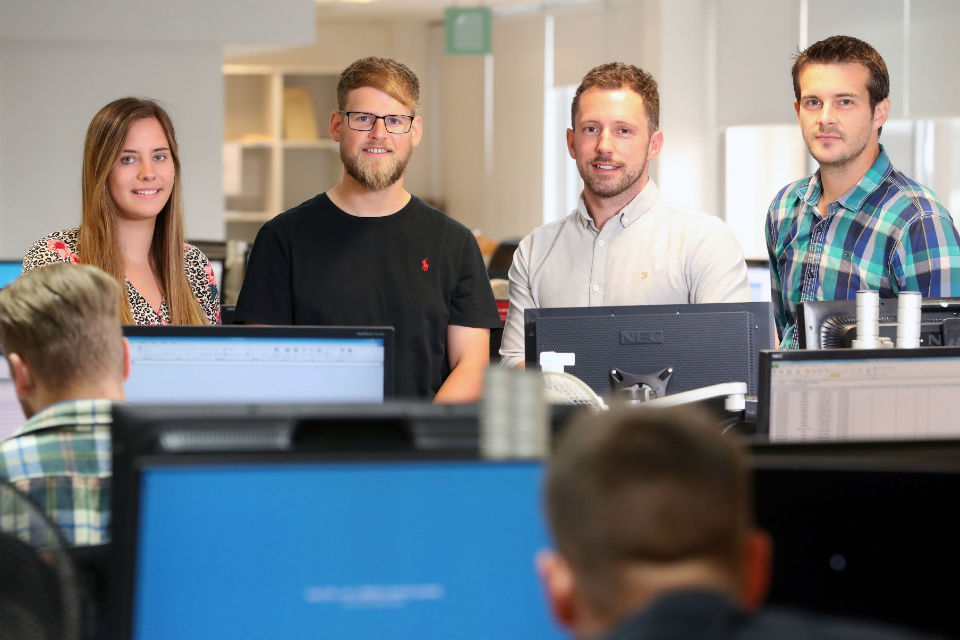 With a development ethos to 'Achieve, Aspire and Grow', Legal and General Investment Management (LGIM) has created a successful apprenticeship programme that has laid solid foundations for the future.
Since 2016 LGIM Retail, the company's Cardiff-based arm, has enjoyed the benefits of having an in-house programme. With the initial training programme tailored towards the higher apprenticeship needs of the existing management team, the company has dispelled any myths around apprenticeships not being valuable to existing staff who may have been in post for years, or in a more senior role.
LGIM Retail has worked hand-in-hand with Bridgend-based TSW Training to offer Level 3, 4 and 5 Apprenticeships.