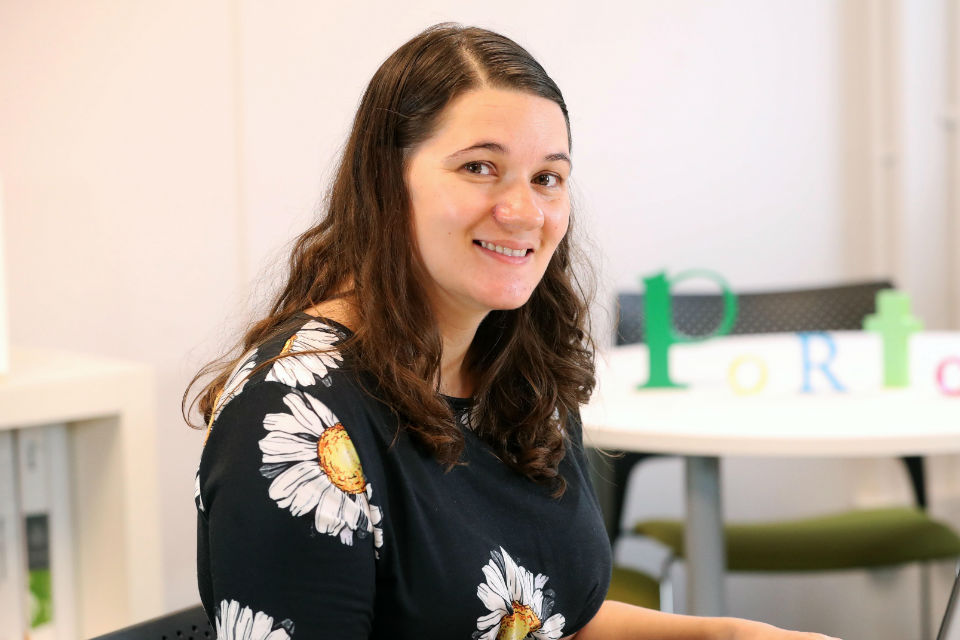 Encouraging learners to leave their comfort zones has produced some astonishing results for Melissa O'Connor, who continues to lead by example at Cardiff-based Portal Training.
The former university lecturer encourages learners who are seeking a Higher Apprenticeship in Leadership and Management across a range of sectors to set challenging personal targets by applying for promotions whilst still undergoing their training. It has led to many stepping up the career ladder quicker than expected with four out of six at one of her establishments at training senior positions/ promotions within 12 months of starting their courses.
Melissa is a true advocate for lifelong education and work-based learning with her own qualifications.