Compact Orbital Gears Ltd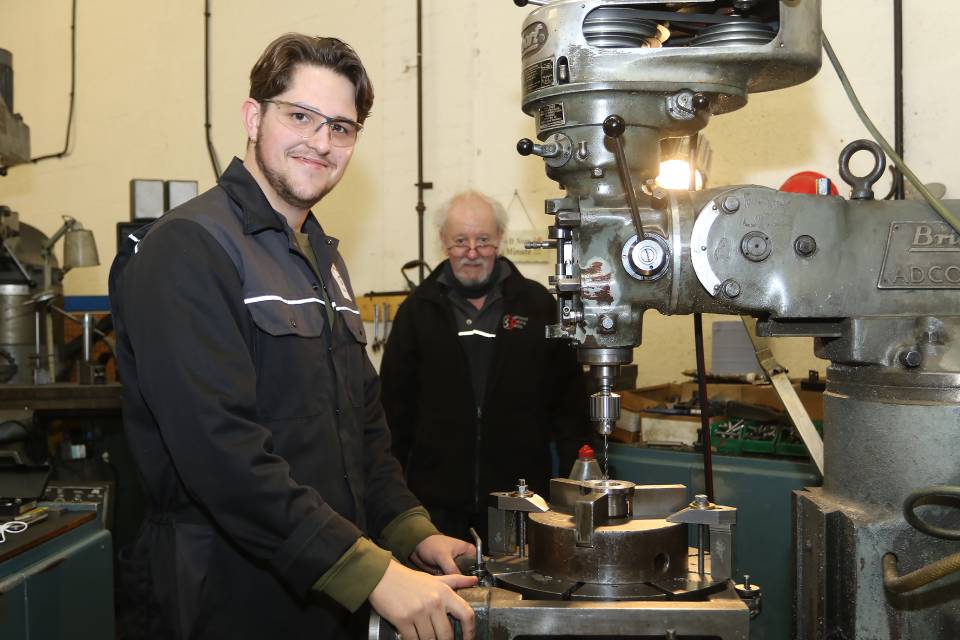 Developing a multi-skilled and flexible workforce has helped Compact Orbital Gears become a leading name in specialist gear transmissions for more than 50 years.
The company, which has 43 employees based in Rhayader, designs, manufactures and develops bespoke gear solutions for aerospace, automotive and clean energy customers.
This ability to offer bespoke solutions is key to the company's success. Established in the 1960s, Compact Orbital Gears is proud of its highly skilled workforce, family ethos and long history of recruiting apprentices from within Mid Wales.
The company has 3 apprentices and 5 other young employees working towards Further Education qualifications, delivered by Myrick Training and NPTC Newtown Campus.
A focus on growing its own pool of skilled engineers is paying off for Compact Orbital Gears when there is a UK shortage.