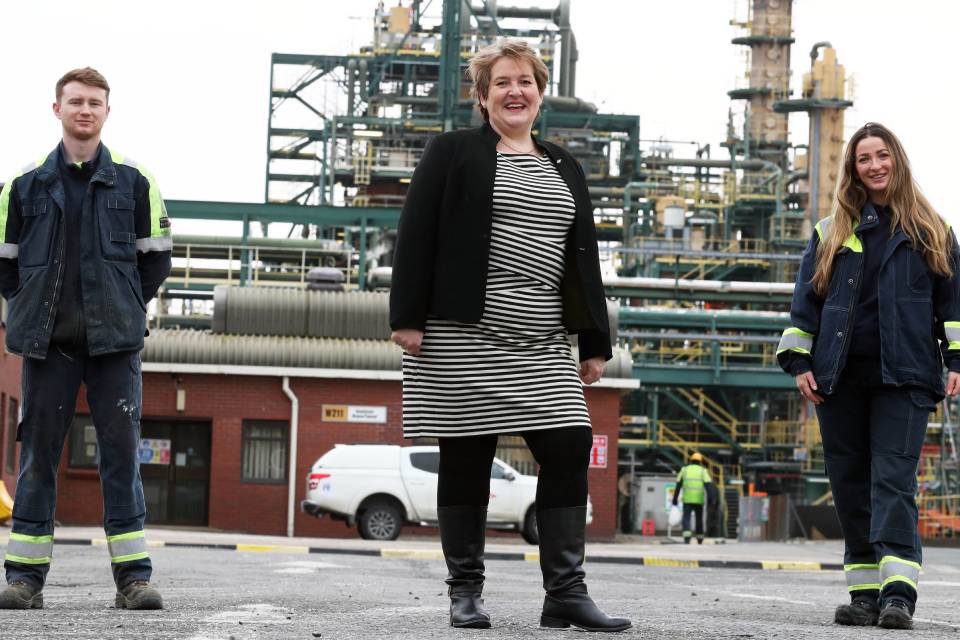 Dow Silicones UK Ltd has successfully turned to apprenticeships as the main pipeline for supplying its specialist workforce.
As one of the largest material science companies in the world, Dow has produced silicone intermediate products at its Barry facility since 1952. The company is working closely with several learning providers, including Cardiff and the Vale College, to offer 5 pathways at Levels 2 and 3, and a further 3 pathways as Higher Apprenticeships.
Currently, Dow's maintenance apprentice team is designing, building and delivering a working equipment process for the college to use as a learning aid on campus.
Many apprentices have moved into senior positions over the past 10 years, with Degree Apprenticeships also available in partnership with Trinity St David's University and University of South Wales for those wishing to discover new career opportunities.