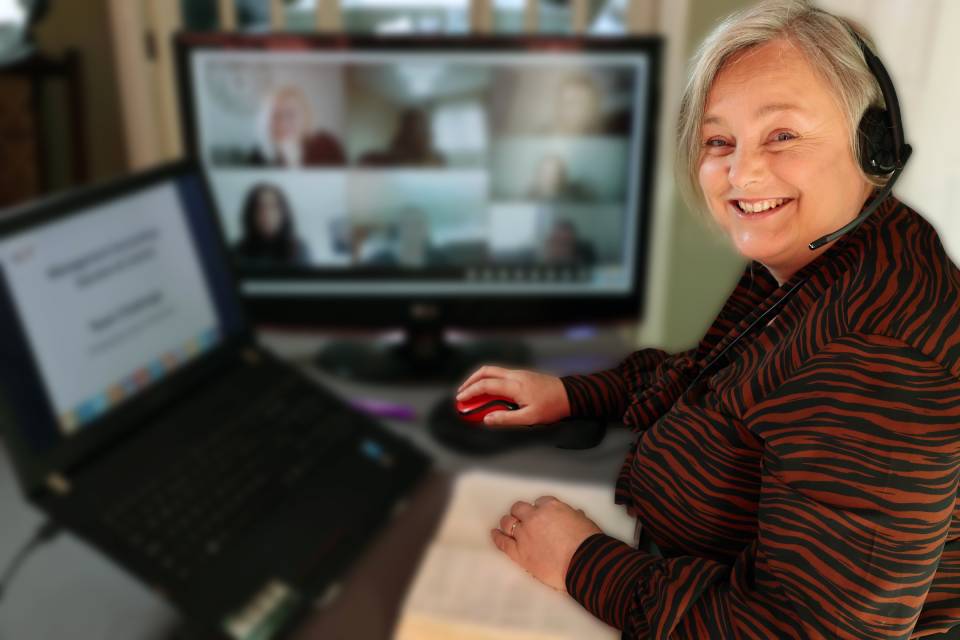 Accountancy tutor Karen Richards is achieving her mission of inspiring and supporting learners to be the best they can be. With a pass rate of 86%, her learners at ACT in Cardiff are well above the national average.
At any one time, Karen has more than 60 learners at various stages of their AAT (Association of Accounting Technicians) qualifications, also teaching day and evening workshops that have been delivered online during the pandemic.
Karen, 54, from Blackwood, has been the accounting tutor and co-ordinator with ACT since 2016 and uses her experience to teach Advanced Diploma and Professional Diplomas in Accounting in an engaging and fun way.
In addition to teaching her own Level 4 learners at ACT, Karen also provides coaching support to other learning providers when their learners are struggling, adapting her teaching style and resources accordingly.