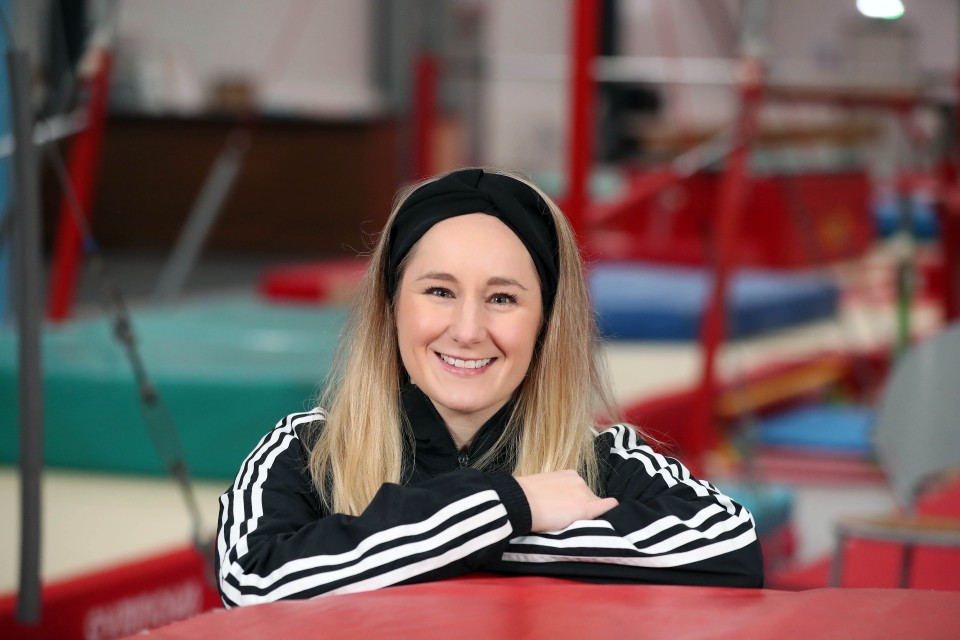 After working within the performing arts sector for several years in London, Natalie Morgan returned to Wales to pursue a career in sport, securing a job with Welsh Gymnastics.
She went on to successfully complete a Higher Apprenticeship (Level 4) in Leadership and Management with Cardiff-based Portal Training and has now progressed to Level 5.
Using the skills she learnt during her apprenticeship, Natalie, 33, from Penarth, was able to lead a successful outreach project to engage young girls and women from the Black and Minority Ethnic community in gymnastics.
Launched with 11 girls, the Cardiff club grew to more than 130, increasing numbers by 98% in just 18 months.
Carys Kizito, Welsh Gymnastics' compliance manager, said:
"Natalie has used her passion and commitment to learning to provide quality opportunities for others."