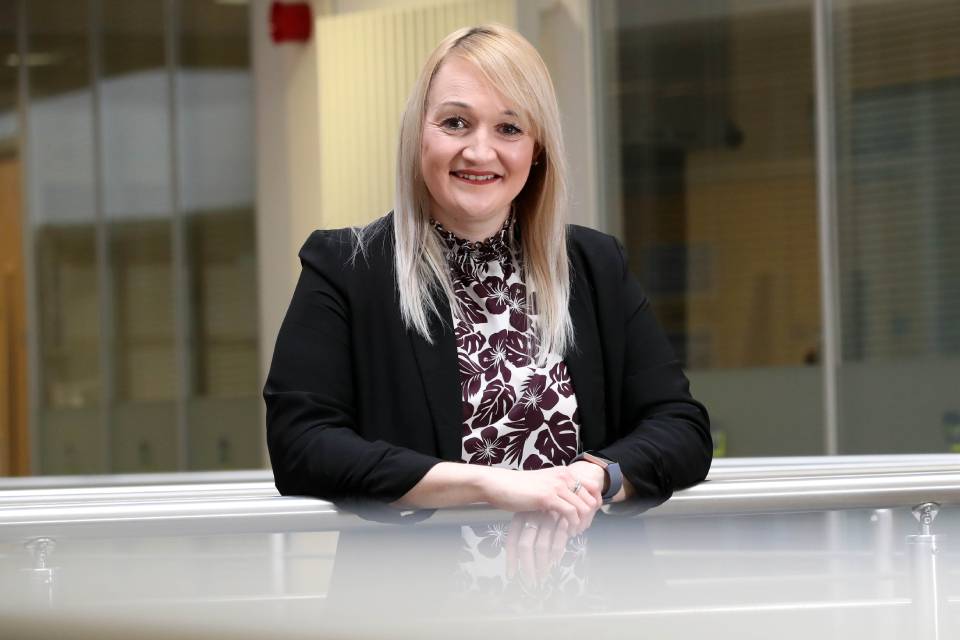 A passion for childcare and a wealth of experience as a former nursery manager is what makes Rebecca Strange's shortlisting no surprise. Other than to herself that is.
This unassuming 37-year-old from Cardiff, said:
"I was over the moon, but completely surprised. My manager tells me that I go over and above what is expected, but I see that as part of what I should be doing every day. It makes me proud to see my learners develop."
Rebecca works for training provider Educ8 as an apprenticeship assessor in childcare across Levels 2 to 5, moving between nurseries, childminders and pre-school settings. Rebecca was instrumental in setting up the learning platform Moodle, now used across the company.