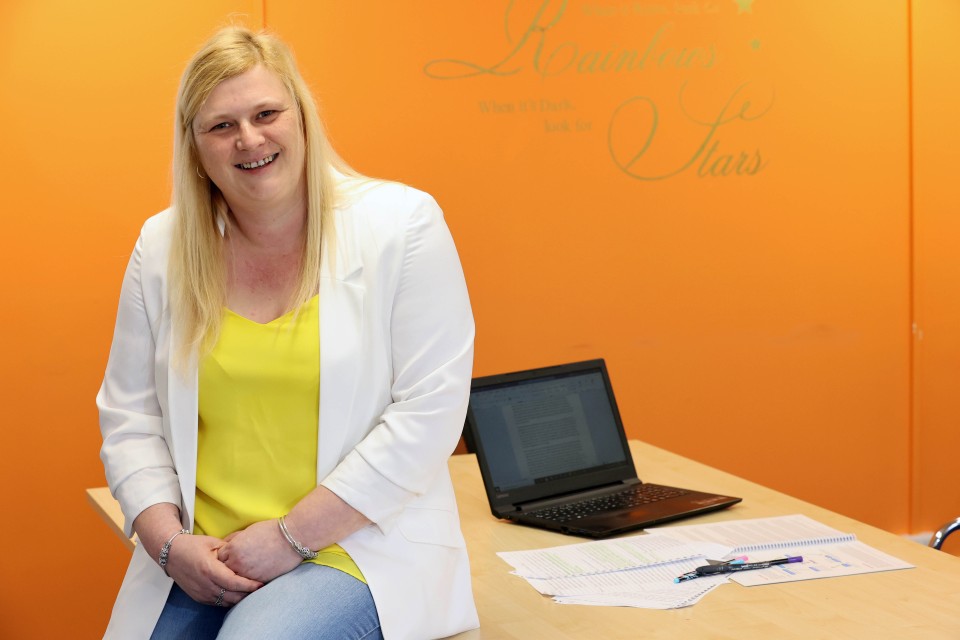 Higher Apprenticeships have helped Rhyanne Rowlands develop her role with Women's Aid RCT from volunteer to a full-time officer leading award-winning projects to support victims of domestic abuse.
A domestic abuse victim herself earlier in her life, Rhyanne, 38, from Aberdare, started as a volunteer for Women's Aid in 2016 and is now the Safer Rhondda development officer.
Rhyanne initially chose to do an apprenticeship with learning provider Educ8 to improve her knowledge and self-confidence.
She has now achieved Level 4 Higher Apprenticeships in Advice and Guidance and Leadership and Management, qualified as a domestic abuse specialist and progressed to Leadership and Management Apprenticeship at Level 5.
Rhyanne set up and ran the Athena project to support women over the age of 50, which won the Cwm Taf Crystal Trophy Award in 2018.