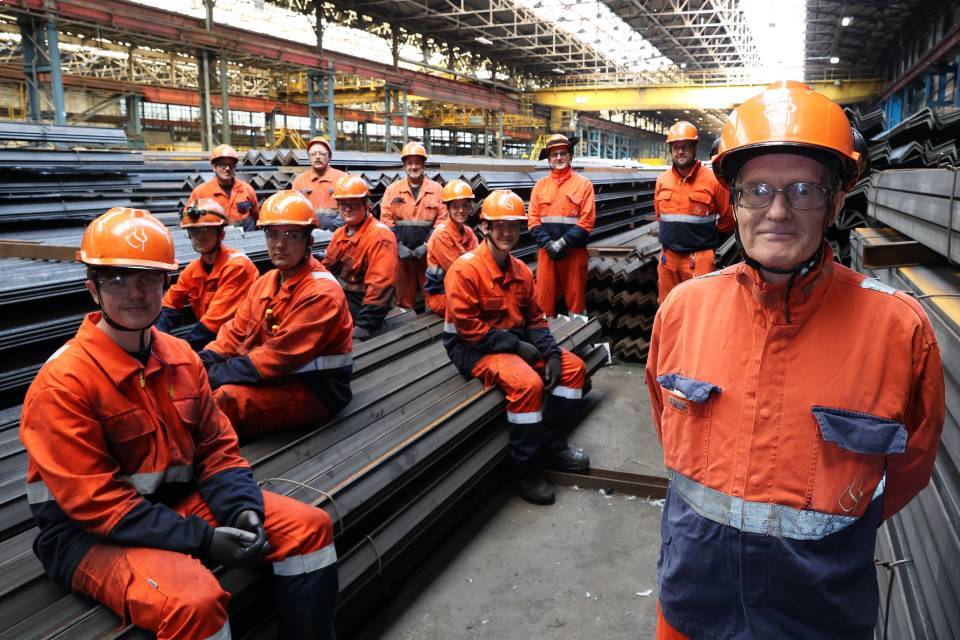 Encouraging experienced employees to 'give back' to the new generation has become a key component to developing a loyal and skilled workforce at Cardiff-based Celsa Steel UK.
The company initially established its apprenticeship programme in 2005 to address the lack of effective knowledge transfer created by an increasingly ageing workforce.
Now, a 10-year plan is bridging a 50-year gap between retirees and new recruits, with a business sustainability strategy allowing for knowledge transfer much earlier in an engineer's career, resulting in lower staff turnover.
TSW Training works with Celsa Steel to deliver apprenticeships in Marketing, Business Administration, Engineering and Production. Other apprenticeships range from AAT, Supply Chain Management and Logistics to Laboratory and Science Technicians and Mechanical or Electrical Crafts.