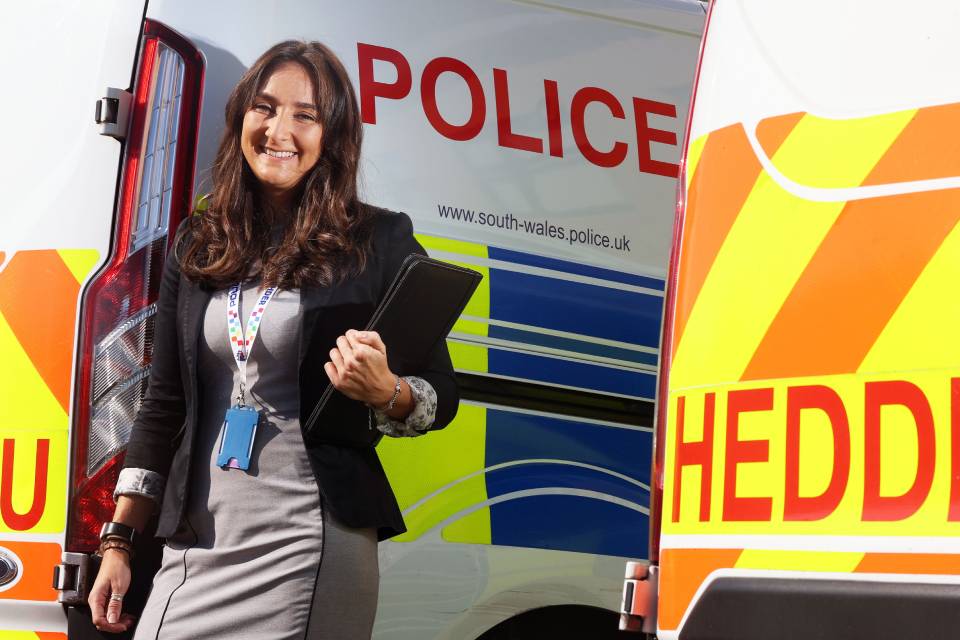 A Higher Apprenticeship has helped Michelle Gaskell to manage projects to improve forensic science quality standards that could potentially save police forces, the NHS and charities millions of pounds.
Michelle, 32, from Abergavenny, works as a quality specialist in the Forensic Capability Network, part of the National Police Chiefs Council forensic portfolio, where she manages national projects to support 43 Police Forces across England and Wales.
She managed a national Sexual Assault Referral Centre (SARC) project linked to the  recovery of evidence from victims of sexual assault, which saved more than £500,000.
Michelle achieved a Higher Apprenticeship (Level 4) in Project Management through EAL, delivered by ALS Training and provided by South Wales Police, in just 7 months.