Persimmon Homes West Wales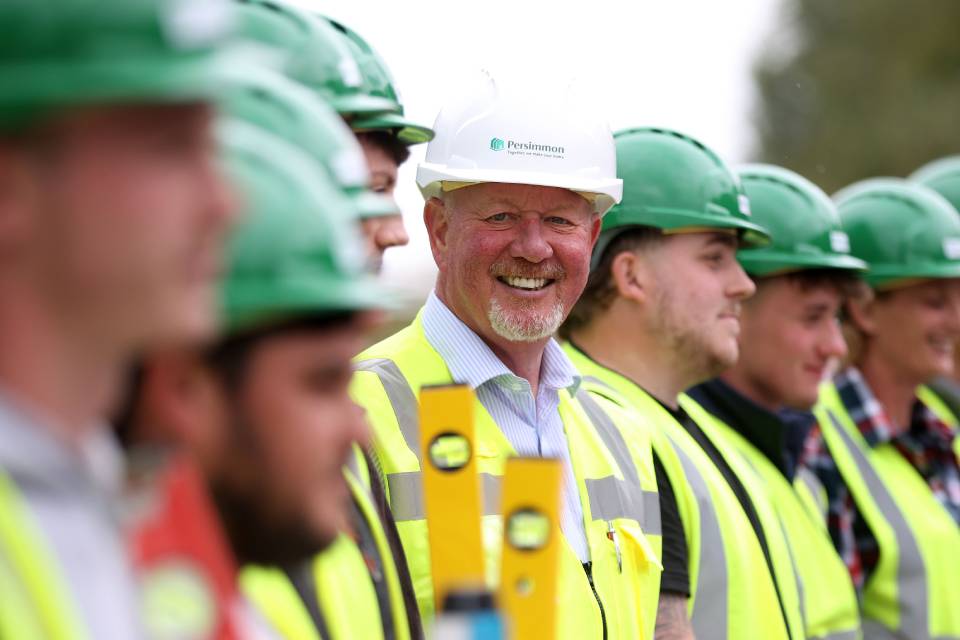 Tailoring bespoke training models to plug the widening skills gap in the construction industry has led to one Swansea-based company creating its own careers pathway.
Around 150 new job opportunities have been created by Persimmon Homes West Wales both for apprentices starting out on their careers and also for those looking to retrain and enter the construction sector.
In partnership with Bridgend College, the company's organic growth of in-house resource and career progression opportunities is helping to recruit and retain the very best local talent.
Learners of all ages can find an entry point to forge a career through transparent apprenticeship opportunities, from trades at Levels 2 and 3 through to a Higher Apprenticeship (Level 4) in Site Management.