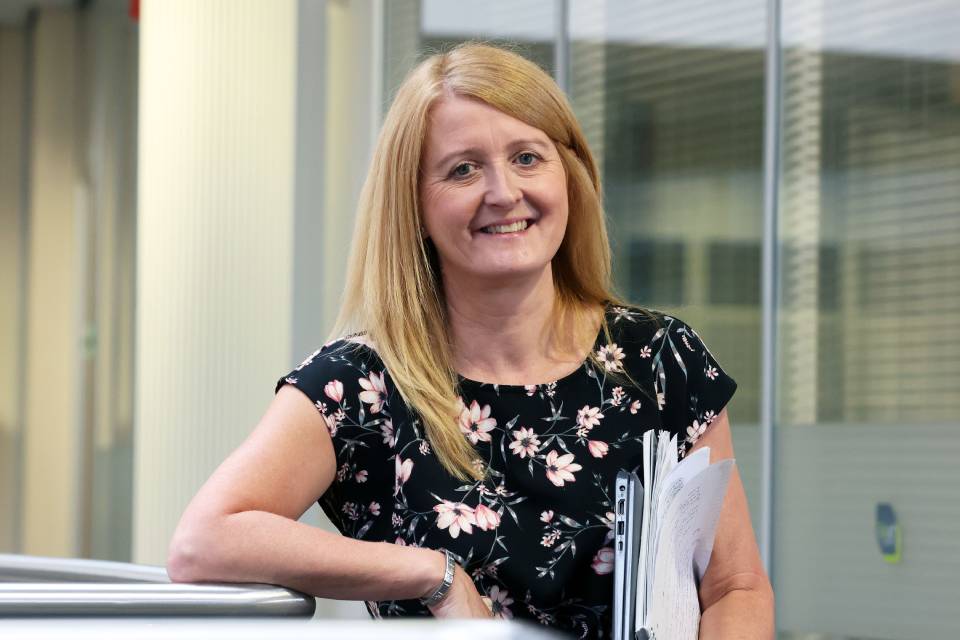 More than 20 years' experience working in the childcare sector is being put to good use by Victoria Morris, an assessor for training provider Educ8 Training.
Praised for the "exceptional and inspiring standard" of her work, Victoria, 52 who lives near Caerphilly, uses her knowledge and skills to support apprentices, employers and her colleagues.
She has worked in childcare settings ranging from primary schools to private day care and after school clubs, holding senior leader roles and managing a team of staff.
Joining Educ8 Training 2 years ago, Victoria qualified as an assessor and has achieved a Higher Apprenticeship (Level 5) in Childcare and an Apprenticeship in Playwork. She now delivers these apprenticeships from Levels 2 to 5.