Apprenticeships: Ellen's story
Software developer apprentice exceeding 'traditional' job role expectations.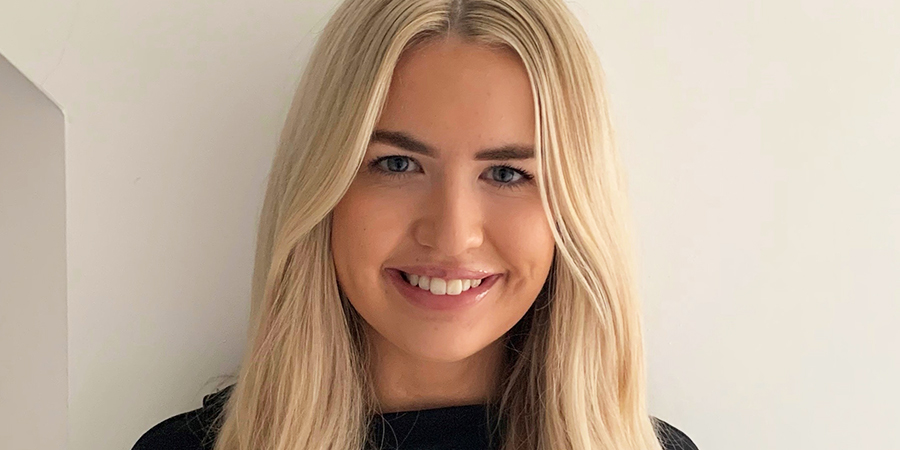 An ambitious IT apprentice has challenged, and exceeded, expectations of accepted roles open to women in software development: a traditionally male-dominated industry and is keen to encourage others to do the same.
Ellen Briggs, 20, from Cardiff had always wanted to pursue a career in IT, a subject she's been passionate about since school but was nervous about the opportunities open to her.
She said:
"I loved IT in school, I had great teachers who inspired me to develop a passion for the sector. I knew that being taught within a work environment was right for me and was keen to match my studies with the application of my skills."
Unexpected benefits
"Before starting my apprenticeship, I was shy and would never have put my hand up to do anything, nervous to stand out from the crowd, but after just ten months I'm actively working towards a promotion. I'd put the improvements in my confidence down to being able to test, and prove, my skills in a real-life setting. While I'm studying software development my role at CGI has evolved, I'm now working as a business change administrator and get to see the real impact of how our technology makes lives easier. I use my technical understanding of software programmes to help organisations identify and solve a variety of IT problems, from testing cyber security to the development of infrastructure.

"I'd encourage any students getting their results this summer to consider apprenticeships as a route into a successful career doing what you love."
Make a genius decision and get ahead in your career with an apprenticeship
Whether you're finding your way in the world of work, or taking steps towards a career change, an apprenticeship could be for you.