Find out how to get faster broadband.
Real life stories
There are different technologies you can use to get faster broadband.  Find out how individuals, communities and businesses have boosted their broadband speeds.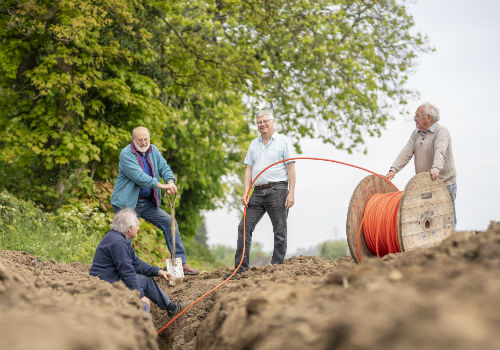 The Community of Michaelston-y-Fedw
Working together brought the community together.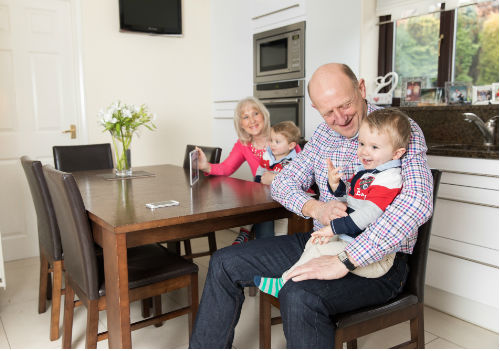 Andrew and Ann from Cwmbran
Internet connection that can handle a houseful.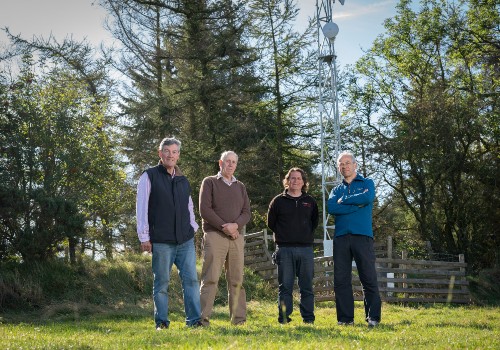 The Community of Crai
One of the best things to have happened to Crai for a very long time.
Get faster broadband
Broadband is a way of connecting to the internet. Regardless of the speeds you need, there are options and support available to help you.