Emma Clarke: Swansea Carers Centre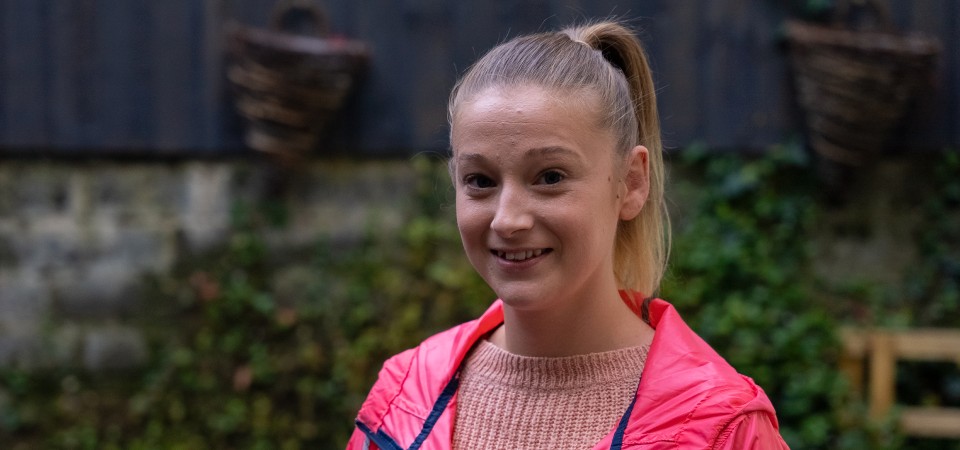 Emma has consistently been an outstanding volunteer with Swansea Carers Centre's Young Adult Carers Project; and throughout the pandemic has gone far beyond what is expected to support staff to deliver a vital service to Young Adult Carers in the Swansea area.
Emma recognised the risk that the necessary isolation from following social ­distancing guidelines could potentially have on young adult carers' mental health. She was instrumental in planning and facilitating virtual sessions and her support as a volunteer during this time provided vital support for young people. She also wrote and put together a booklet to be included in the well­being packs to help the young adult carers.
In addition to supporting on Young Adult Carers Project, Emma is so dedicated to young people's mental health issues that she identified a gap in mental health provision for young people locally. In her spare ­time, she applied for funding and successfully started her own project called "Reshape Youth Mental Health". Emma ran 1-­2­-1 and group sessions for young people, including young adult carers, focussing on fitness, as a way to improve mental health. She continued throughout the pandemic, providing a lifeline to some of the young adult carers who accessed the sessions during difficult times.
One of the young adult carers explained that sessions, "allowed me to have time away from my caring role which has had such a positive impact on my well­being and mental health […] and Emma is there for us to talk about any worries or just to have a chat".
The judging panel felt that Emma is both a fantastic volunteer and superb role model for young adult carers, highlighting how she is helping to empower and support young adults by equipping them with the tools they need to understand and support their mental health.