Louise Coombs – Cardiff Council Youth Service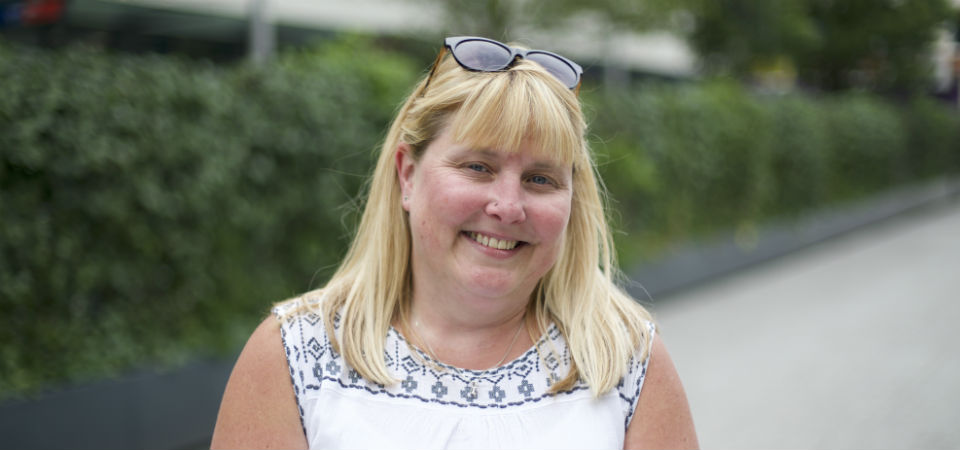 Louise has worked at Grassroots for nine years and works full-time supporting young people aged 16-25 with a wide range of complex needs. 
Louise has been instrumental in driving many of the programmes of work forward, in particular the Young Parents Group where she identified a need to offer a range of support working in partnership with health visitors, midwives and others. 
Young people engaged in the project value the work Louise does and she is often the first person they look for when they arrive. 
The judges felt that Louise went above and beyond for the young people, and often carried out work outside of her usual 'youth work' duties.  This included ensuring she kept in regular contact with young people who were being held in custody so they knew they would have a friendly and supportive person to speak to on their release.