Rachel Wright – Caerphilly County Borough Council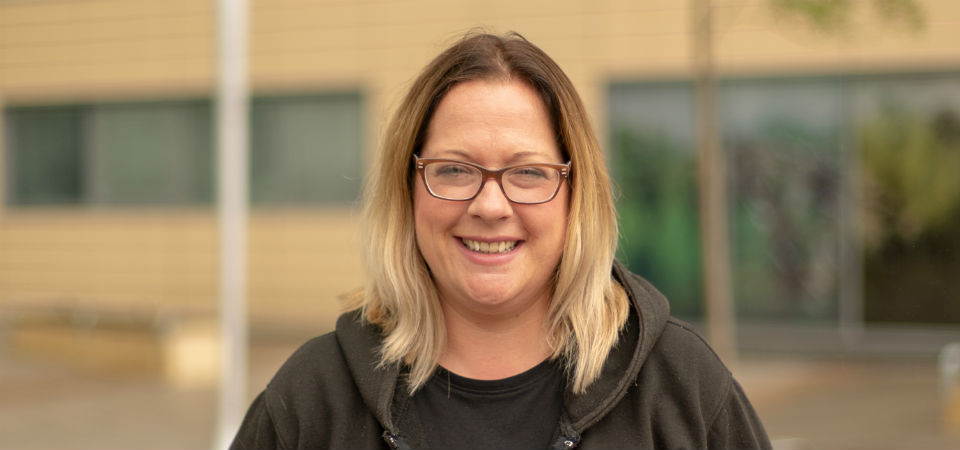 Rachel has worked for Caerphilly Council for 6 years and is described by her manager as one of the most tenacious and committed youth workers they have ever had the pleasure of working with.  
Rachel works on a project engaging hard to reach young people who are involved in criminal activity or anti-social behaviour. She undertakes this work in a positive way through detached and outreach work, family engagement and group work.  
Rachel undertook intensive work with 53 young people to help them get a better understanding of the law and how to stay out of trouble, and there has been very low levels of reoffending since. She has received positive feedback from police, teachers, parents and social workers about the impact her work has had on the lives of young people she works with.