Activ8! - Wales Council for Voluntary Action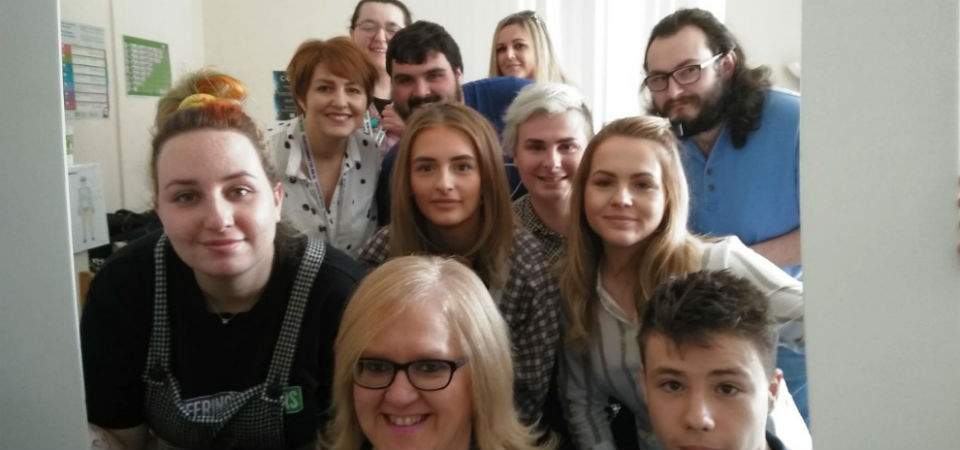 Activ8 is a peer-led project that empowers young people aged 18-24 to develop skills, confidence and knowledge to help them progress into volunteering, education, employment or training. 

The project trains young people who have overcome personal barriers themselves to become Activ8 Champions – Champions are then matched to young people and provide a credible source of help to empower participants to help themselves.

Active8 assists young people to be clear about what they want to achieve, and confident to express what support they may need to help them achieve their goals, with over 75% of them progressing on to further education, training or employment.
 
The judges felt that the project was a great example of what can be achieved through peer-to-peer mentoring.