Alexandra Atkins - Young Adult Carers Project - Swansea Carers Centre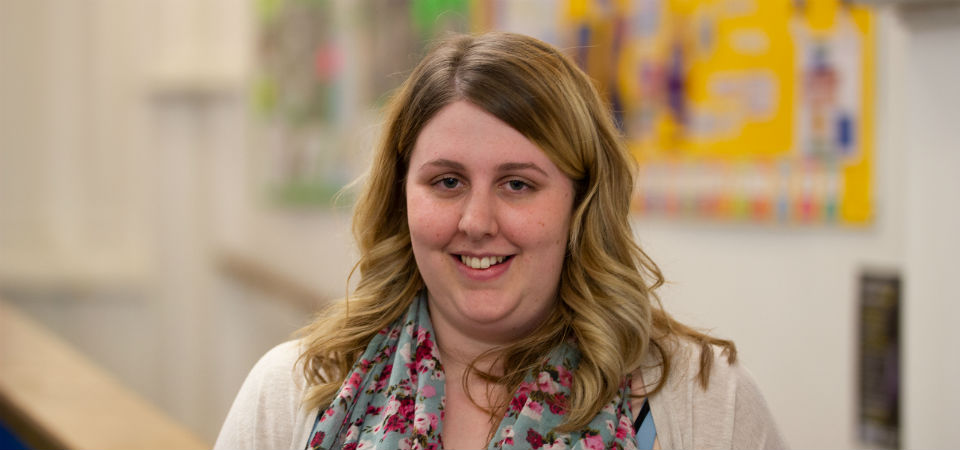 Alex has brought her own experiences and her passion for youth work together to establish a new support service for young adult carers in Swansea.  
The service has grown under her leadership to benefit over 120 young adult carers. Alex has worked tirelessly to identify and address the many challenges faced by this age group of carers and provides a raft of services including bereavement support, access to counselling, education and training, as well respite, youth clubs and trips. 
The young people Alex has supported have hugely benefited from her work. They have talked about how she has helped them to meet new people and step out of their comfort zones. Alex's professional and friendly support has helped them to get their voice 'out there' and enabled them to look to their futures, not focus on the past. 
The judges felt that Alexandra showed leadership and commitment in developing a new service for young adult carers in her locality which has touched many lives.