Cardiff Youth Council - 'Mental Health and Wellbeing Group' - Cardiff Council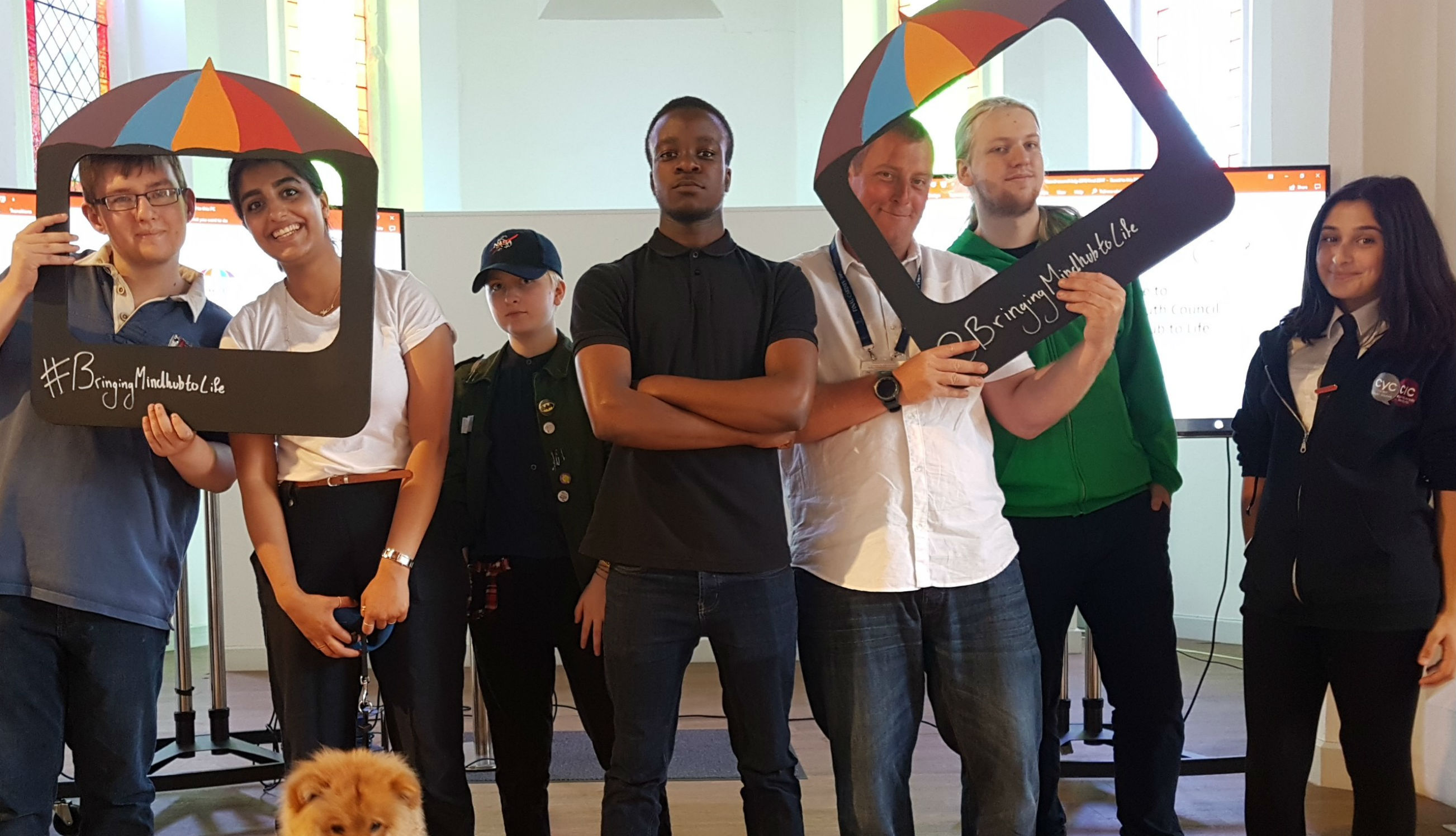 Following the UK youth Parliament 'Make your Mark' ballot, Cardiff Youth Council identified mental health as one of their top priorities in 2018 and established a Mental Health and Wellbeing sub-group. The group has 30 active members who meet every fortnight.
 
The group works with a number of key partners and has achieved excellent representation on a number of City-wide strategic Boards/Committees. Notably, the group have been involved in advising Cardiff Council on the best use of the Welsh Government's Youth Support Grant for young people.
 
The judges consider that this project demonstrates the impact of a collective young people's voice in promoting rights for those experiencing mental health issues.