Child Sexual Exploitation: Steering Group - YMCA Cardiff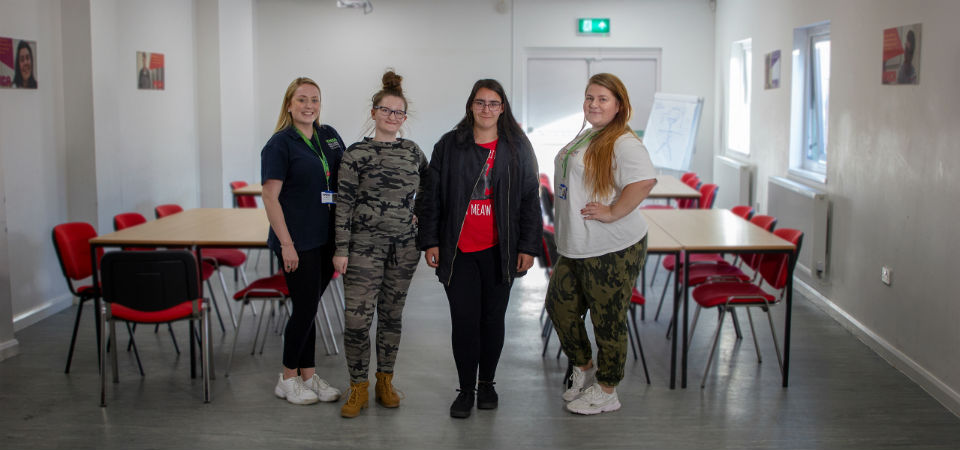 The young people engaged in this project have previously experienced Child Sexual Exploitation (CSE). The aim of the project is to gather their views on the services that supported them in order that they directly inform service developments.  The project provides a safe space for young people to speak freely and openly about their experiences and empowers them to have a voice in changing current systems. They are able to talk freely about what worked, what didn't, and what could have been offered but wasn't.
The young people involved in the project will develop a creative piece to educate young people and professionals around CSE awareness. 
The judges felt this was a unique and special contribution to the promotion of rights for vulnerable young people. The project demonstrated a commitment to creative and effective change mechanisms to improve the lives of young people now and in the future.