Cook It! Club - Ceredigion Youth Service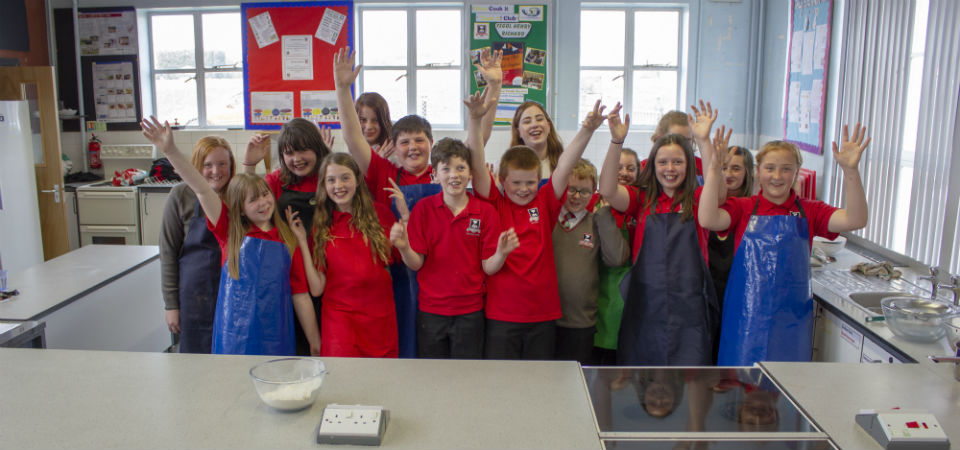 Cook it! Club is an after-school club targeted at young people accessing youth work interventions during the school day. The project provides an opportunity to make new friends in a fun and safe environment whilst learning about the benefits of healthy eating. 
The young people engaged in the project learn to cook, and plan healthy, well balanced meals within a budget. They also develop a wide range of transferable skills such as following instructions, listening and communication, team work and organisational skills. 
The judges felt that the project provided a fun, inclusive space for young people to gain accredited training and learn about healthy eating in a non-formal setting. This youth-led group achieved a high level of community engagement in a rural location.