Open 4 Youth - Blaenau Gwent County Borough Council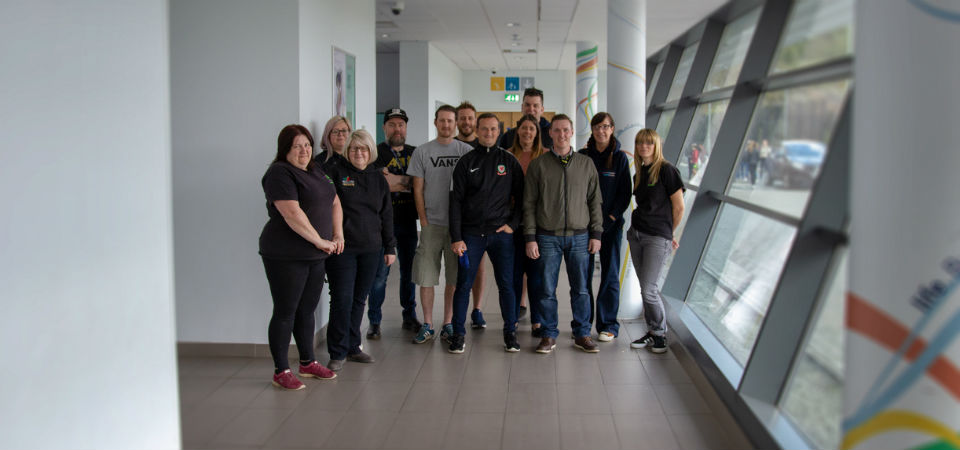 The Open 4 Youth project was conceived in response to concerns raised by young people about poor access to recreational activity in the area. Ebbw Vale sports centre now opens its doors exclusively for young people between 6-9 pm one Saturday per month. On average over 300 young people attend each session and take part in a variety of physical activities in a safe and supportive environment with the support of youth workers. 
Many of the young people attending are new to youth work; the sessions have proved an excellent opportunity to signpost them towards other initiatives that may benefit or be of interest to them.  
The project has been well received by parents and is highly regarded by young people themselves who value the opportunity to go out, meet friends and participate in fun activities whilst improving their physical health and well being. 
The judges felt this project was an excellent example of sustainable, open-access youth work provision which has enjoyed considerable success in engaging with young people.