Sarah Powell - Senior Participation and Children's Rights Officer - Carmarthenshire County Council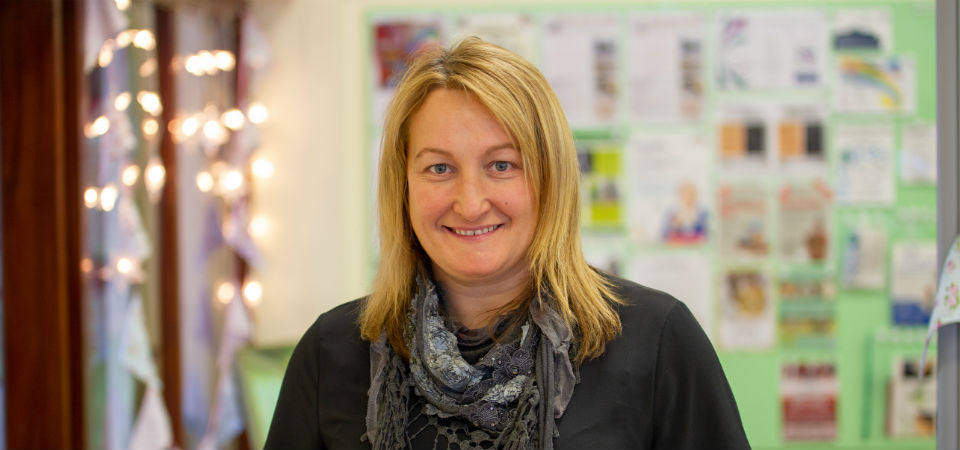 Sarah's involvement with youth services began over 25 years ago when she started the first Youth Council in Wales! 
Since then, her commitment to giving young people a voice has helped many disengaged young people to feel empowered, regain confidence and to reach their full potential.  
Sarah works tirelessly to ensure young people are involved in the decisions that affect them and are engaged with decision making and the democratic process in their area. She has been particularly successful at engaging with young people who have experienced difficulties themselves, motivating them to use their experiences to help their peers.    
The judges felt that Sarah's longstanding commitment to ensuring the voices of young people are heard has had a huge impact on the lives of young people in Carmarthenshire.