Wendy Jefferson - Senior Youth Work Practitioner - Denbighshire Youth Services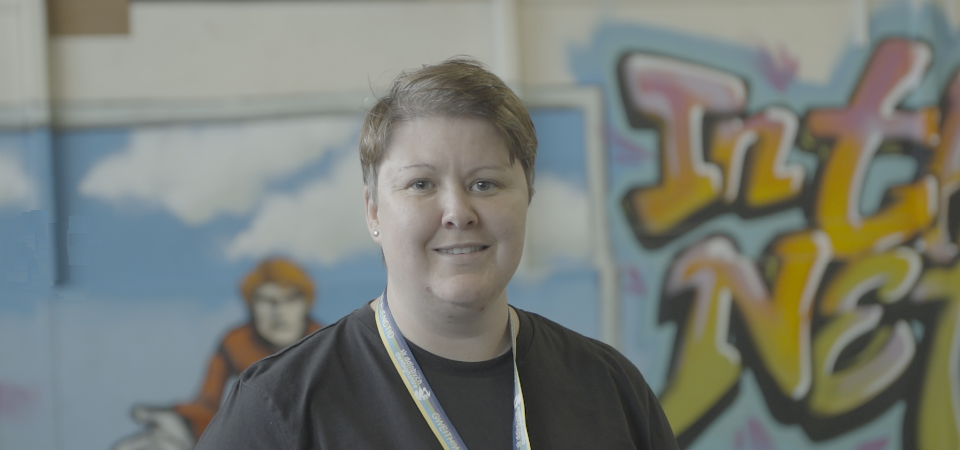 Wendy has been a professional youth worker for around 11 years and has always made a massive difference in her local area, Prestatyn and St Asaph. However, in the last year, Wendy has worked tirelessly to mitigate the impact of funding cuts on local youth provision by advocating for young people and building new partnerships.
Wendy's work with schools in particular has built the case for more investment in youth work by the education sector. 
  
Wendy is considered to be the 'go to' person to create and deliver projects, activities and events to engage young people and promote community integration. 
 
The judges consider Wendy to be a huge asset to Denbighshire Youth Service - creating new partnerships and levering considerable additional funding to develop new projects that engage the local community and that highlight young people in a positive light.