The Young Carers Club - Cardiff Council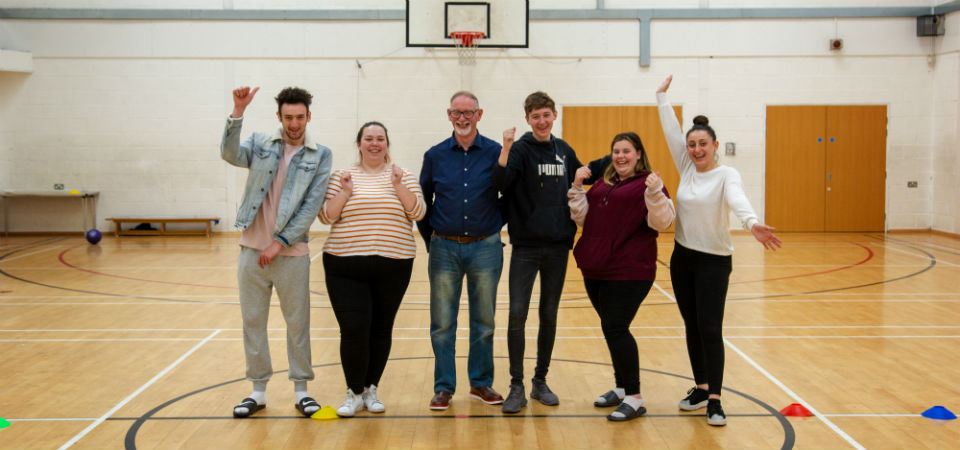 The Young Carers Club was set up to give young carers in Cardiff aged 11-25 a safe space they can relax and be themselves with other people who understand what they are going through.  
Whilst at the club, young people learn a range of new skills to help them with their caring roles but they also have the opportunity to socialise and have fun.  The club  provides a quiet place away from home to focus on school work and personal development. 
Young people from this project have also gone out to other clubs to help raise awareness of the issues young carers face. 
The judges considered this project provided an exceptional service to young carers who are disengaged from mainstream provision.