Young Parents Group - Torfaen Youth Service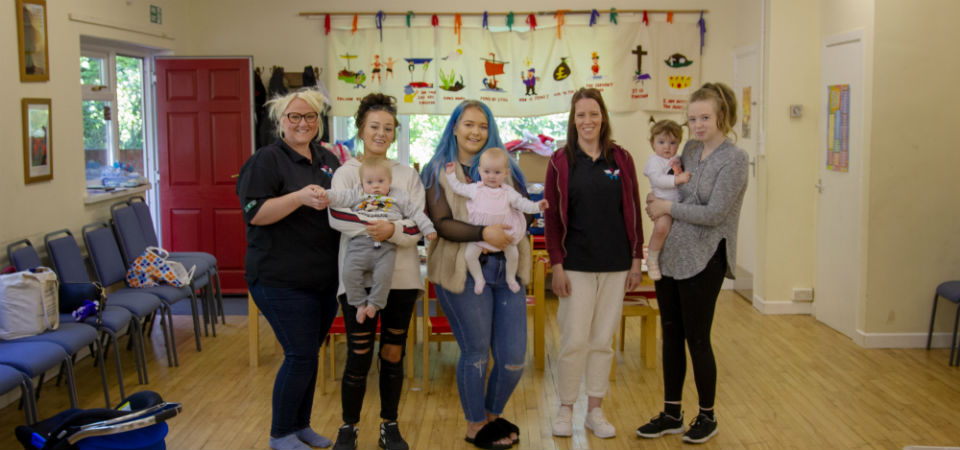 The Young Parents Group aims to prevent social isolation by providing a safe environment for vulnerable younger parents to engage in meaningful activities that are age appropriate to their needs. 
Using youth work approaches the project encourages both male and female young parents to develop parenting skills through play and activity with their children. During their weekly session, they also learn to cook a healthy meal and build friendships and networks of support.  
The young people involved in the project are encouraged to develop better relationships with health care professionals to support their wider needs. Through engagement with this project the young parents have raised their self-esteem, mental wellbeing and developed better coping strategies. 
The judges felt that this project made a significant contribution to the health and wellbeing of young parents in a safe and inclusive environment.