Isle of Anglesey Young Farmers' Clubs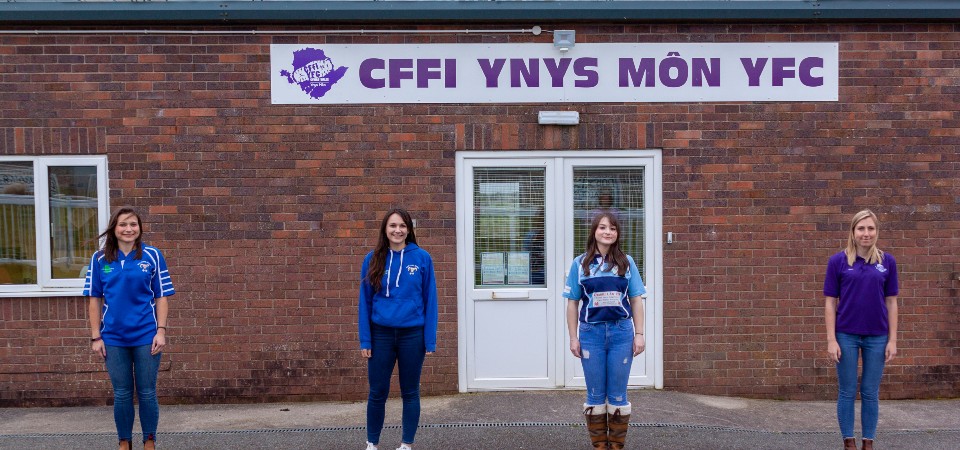 Members outdid themselves by organising a very successful Eisteddfod Môn despite being given short notice.
They were creative and introduced new competition categories, such as dance and music, to appeal to younger age groups. Fundraising events that bought in different audiences were organised, including a bingo night, a quiz about Welsh, as well as a gig with one of Wales' most popular bands, Gwilym, in order to promote Welsh music and to give young people the opportunity to attend a gig through the medium of Welsh.
They engaged with companies to secure sponsors and prizes, arranged the venue and refreshments for hundreds of attendees, chose judges and promoted the Eisteddod in Welsh across social media channels.  Also responsible for financial record-keeping, they managed to make enough profit to put aside for the next Eisteddfod.
The judges said it was wonderful to see that the Young Farmers of Anglesey are actively promoting Welsh culture and not only sustaining the Welsh language but promoting it in new and different ways.