Aspie Roots Youth Project – Cardiff Council Youth Service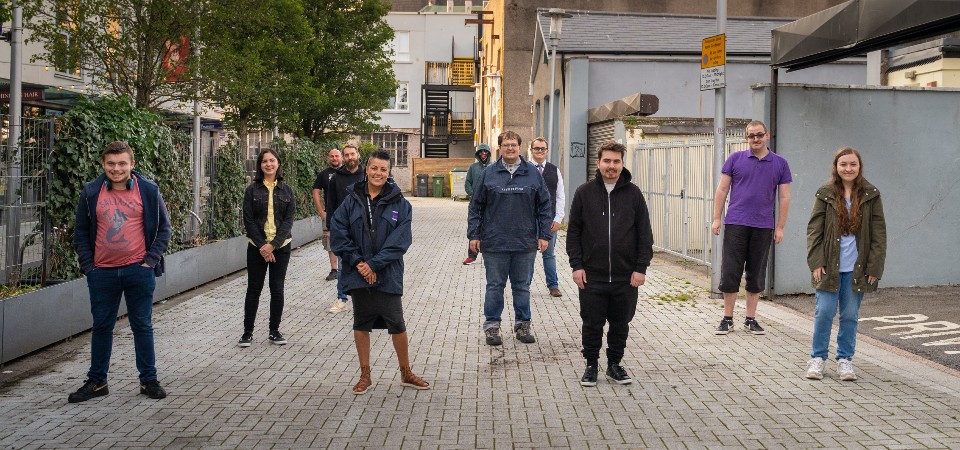 'Aspie Roots' is the only group in South Wales which specifically works with young people with Asperger's syndrome. They attend weekly sessions which bring young people together, providing a safe space to socialise and grow.
Through this socialising the young people gain confidence, build social capital, and through targeted sessions which are often focused on life skills, such as cooking, shopping, and budgeting, the young people are able to learn skills which will help them live healthy, independent lives.
The judges felt that this project was a great example of a youth work project that is inclusive and accessible, providing opportunities for young people to develop their communication and contribute to their community.