Blaenau Gwent Youth Service (BGYS)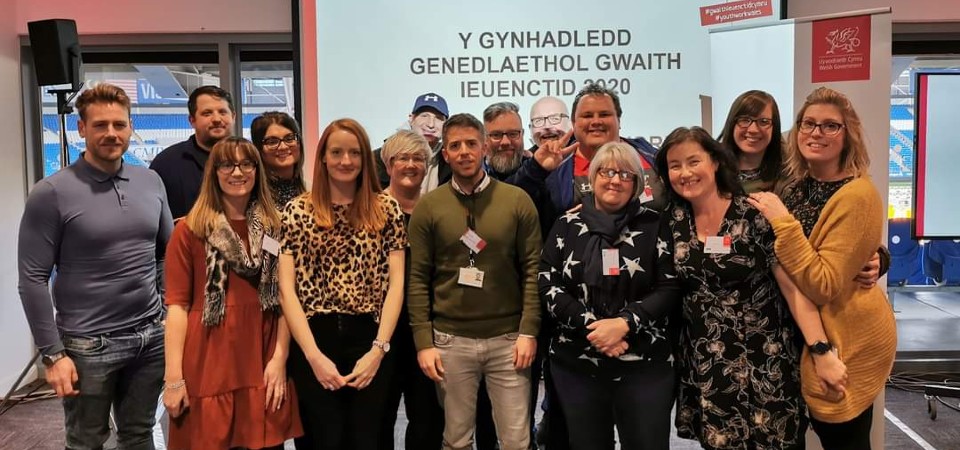 BGYS employ around 50 staff (as well as offering volunteering and student placements), to support young people all year around, during the day, evenings and weekends.
There is a commitment to ongoing Continuous Professional Development opportunities for students, staff and volunteers, which includes supporting them to take up youth work qualifications and role-specific training. The staff and volunteers are also given opportunities to undertake placements within all projects, access to experienced supervisors and a welcoming induction programme.
BGYS include a young persons' panel during staff recruitment to ensure their voices are heard and offers young people the opportunity to train as Youth Workers via a Young Ambassador's project.
The judges commended BGYS for demonstrating a full commitment to upskilling and developing their workforce to ensure it is fit for purpose in meeting the needs of young people.