Declan Greenshields – Evolve, City and County of Swansea Young People Services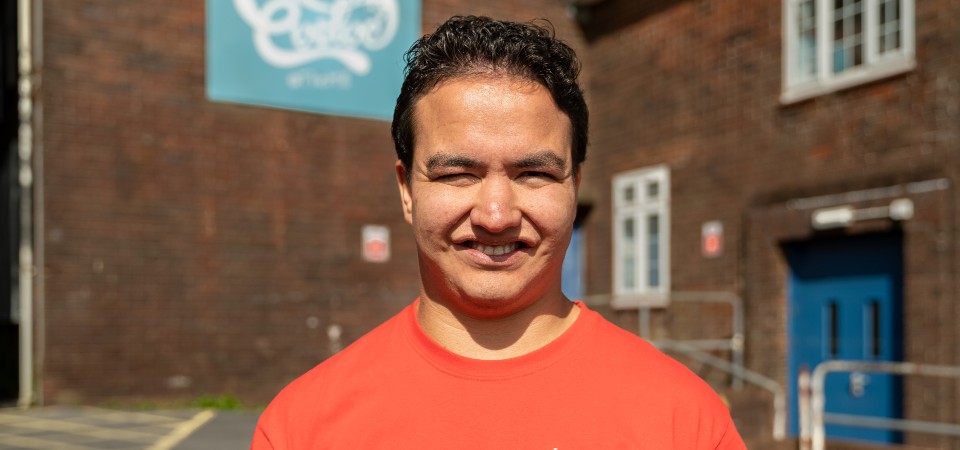 Declan volunteered over the past ten years, before qualifying as a youth worker and paying privately to complete many training courses to benefit his professional development.
Declan strongly believes in utilising all that he has learnt to help young people achieve their goals, along with supporting them to overcome everyday difficulties and challenges. He offers them volunteering opportunities within the youth club setting so that they can gain the skills and confidence needed for their own development.
The judges commended Declan for working so hard to train as a youth worker and achieve his qualifications, impressed that he is now using his experience to develop the skills of young people.